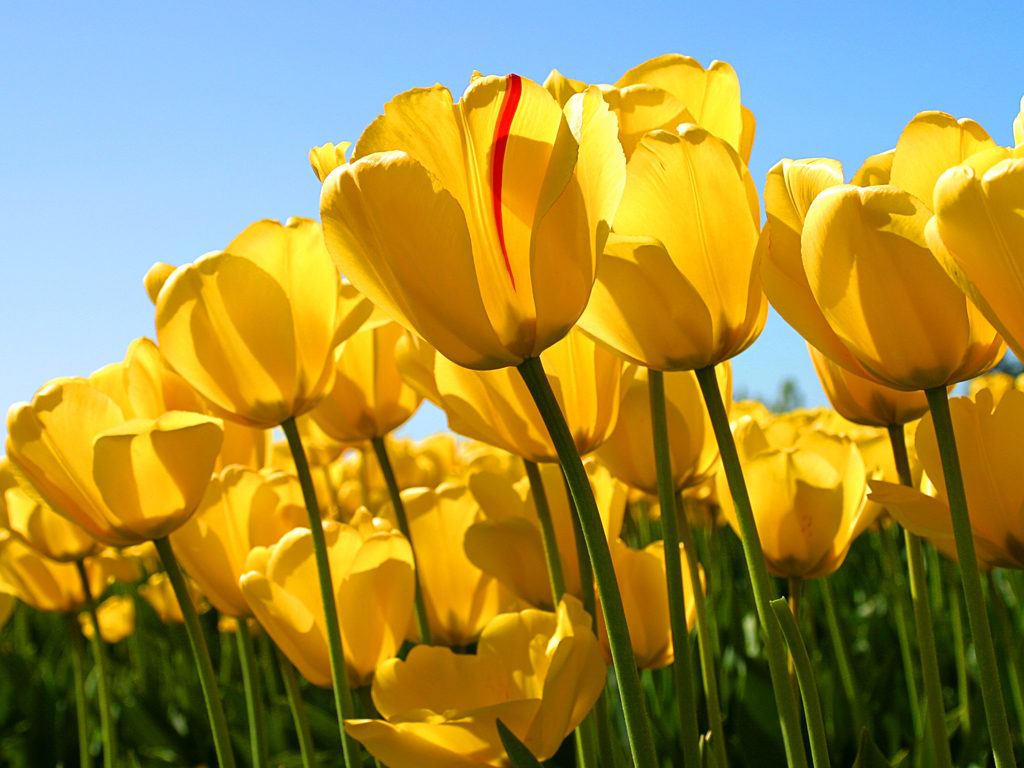 Does forgiveness work if I don't forget, or can I go on remembering the hurt? Natural forgiveness remembers, but supernatural forgiveness forgets. Thanks Jesus, you don't remember. Where is this said? Isaiah 43:25 God speaking:" I even I am He, that blotteth out your transgression for my own sake, and I will not remember your sin." Halleluiah!
"Hey what kind of forgiveness do you think will be better for you? Forget or remember? "

" I guess the one that forgets."

"me too"

Let's review what this means. First, if God doesn't remember, then I don't have to remember either. Second, if God forgets, then the blood of Christ is efficacious —it cleanses us from all unrighteousness and cleanses the conscience from dead works. It leaves us with no more consciousness of sin.

What are dead works? These are works performed by those who are dead in trespasses and sins, Ephesians 2:1-2.

If a Christian lapses back into sin, or has a failure, or offends another, he commits an act contrary to his newly begotten position. Since 2 Corinthians 5:17 says "all things are new" and 1John 3:9 says "he that is born from above sins not" we see that something different has to happen in order to backslide into sin. What happens is that we unconsciously create a false and deceptive framework for the sin act.

I cannot go back to my old sin-identified self, though Paul acknowledged the still existing Old-sin-nature, still dwelling in him. I am made brand new. So I must deceive myself into believing that I am not brand new anymore. Yes, the problem here is that the verse (2 Corinthians 5:17) usually doesn't change one letter when I check it the next day after my sin or failure. It boldly keeps saying "all things have become new." Darn!

So, when I rebound or repent by an agreeing with God about my sin and change my mind, I am also denying all ungodliness, and agreeing again with "all things are new."Forgiveness then changes not the mind of God afresh. Forgiveness accesses the already done, once and for all forgiving; and in our case as new creations, the once-and-for-all forgetting. In any state of existence, Spirit filled or sin filled, our new creature identity is fixed in the mind of God.
Do we get this? I am confessing, as the verse in 1 John commands, in a naming of my sin, and then I am restored to the experience of my permanent; "all things have become new," cleansing from all unrighteousness. When I sinned, I could not change this verse, nor the mind of God —but I could change me, by deciding if I would experience His mind, or take up my own mind with its capacity for rationalization and deceit.

A person is either deceived or not, there is no in between. Either I am dead in trespasses and sins or I am brand new, there is no middle ground. For this reason I live with a consciousness of sin, or take up my justified state, and live "just as if I had never sinned." The gap is wide. This requires forgetting, and folks, this is what the blood of Christ is about.

Next, I must forsake the phoney self-righteousness, or righteousness-by-comparing, and find my standing in "the righteousness that is in God by faith, "Philippians 3:9. It is the "gift of righteousness" in Romans 5:17 and with this righteousness and "the abundance of grace," we reign in life by one Jesus Christ."

Friends, we must forsake our sin, but also our downward drawing toward seeing life on a mere moral plain. I am not a mere dichotomous (two sided) moral creature, and living morally does not free me from my sin. A saved person has been elevated by the Law of the Spirit of Life in Christ Jesus. Romans 8:2. He has been made free completely from the law of sin and death. He has been delivered from the heart that condemns, and has found a God who is greater than that heart. 1John 3:20.

So lets revisit our premise. Sin is not remembered because it does not exist in the mind of God, Psalm5:3 and Habakkuk 1:13, purposely forgotten because of Calvary. This makes our forgiveness an adjustment to the mind of Christ. When I adjust back to His mind and continue in it, sin must take a back seat.

In summary, Jesus said to the disciples,"now are you clean through the word, which I have spoken." David said in Psalm 26 "I will wash my hands in innocence." After idolatry and compromise, God addressed Israel as "O virgin." Jeremiah 31:3

Is it arrogant to walk free from sin consciousness? No, it is grace, grace, grace. See, every believer has the opportunity to take what God says about him, and make it his or her experience. It requires forsaking self-evaluation, self-observation, or absorption, and saying "blessed is the man unto whom the Lord will not impute sin" Psalm 32:1-2.
Finally, how does this work with forgiving others? well in Luke 7:41-42, There was a certain creditor which had two debtors: the one owed five hundred pence, and the other fifty. And when they had nothing to pay, he frankly forgave them both. Tell me therefore, which of them will love him most?
Two things here, one; in frankness,(a word which is rooted in our same word for "grace"), He forgave the big debt and the small the same way. Two, the lesson here is teaching grace-forgiveness. It means that we forgive others on the basis of grace. Not a feeling of compassion or even kindness first, nor an evaluation of the largeness of the offense, but a reckoning on the reality that God chooses to not remember sin, period. This is for me first, and then others.

The result of that forgiveness, may cause the receiver to rejoice exceedingly or the other to never give it a thought. No matter, we can forgive with grace as we have received grace. This kind of forgiveness forgets as it is forgiving with God's forgiveness. Amen
Share this Post