We walk together with a person, Jesus. We get to, actually.
He moves from place to place and from glory to glory. We go too, both ways.
Together we go from strength to strength, faith to faith.
Strength does not move to greater strength, but new strength.
Faith also becomes new faith, not increased faith.
We do not progress by resisting the resistance but by following on to know the Lord.
We are not associates with Him, we are One.
We go from Tom to Jesus, from diminishing glory to the new inward Hope of Glory
We go together to the Father, by Him. The lighted path brightens more light, new illuminations all.
First pales and dies, second resurrects renewed.

First withholds, next gives;

First decays, next sprouts.

Originally we fail, new makes it work;

First ends, next starts again.

In the beginning it breaks, following reveals treasure;

First wounds, then healing comes.

First squeezes, second broadens;

First shrinks, then comes enlargement.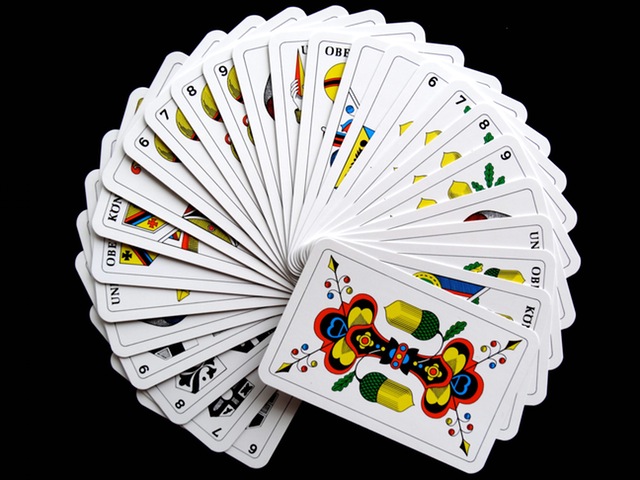 God's card game works not by face values—Ace beats Queen, and 6 beats 3. Instead God uses "trump" cards.
Essentially God plays a "wild" card anytime He pleases and all moves prior, weather good or evil, erase impotently.
God's aerodynamics trumps gravity's edict, then, when needed, God's even higher glory trumps all that.
See, the movement ascends higher and higher and etc…without end.
Time wilts as eternity flourishes, sin eradicates and righteousness emerges, law-constraints ease at grace's appease. Mercy enlarges as guilt withers, peace envelopes at confusion's wasting
I heard it said
"everything sorrowful is becoming untrue."
I rejoiced. My thoughts, though captives, obey His Obedience.
His, was the surpassing work, His, the suffering obedience, transcending as to eliminate all other strivings, noble as they be.
It is planted in corruption, raised incorruptible, planted natural, transformed supernatural. Sown in weakness, raised in power; sown in foolishness,(the confounding of the wise comes after).
There is a highway of the holy. It is for the wayfaring man, though a fool, he shall not err therein. Go figure. Jesus calls things that are not as though they are, and he does it anytime he so pleases. He disallows the accuser to hurl at the filthy-garmented, He eliminates the giant with five smooth stones and a sling.
Finally, are you sad today? Disobey it.

Feel condemned? Rebel against it.

Wounded this moment? Disallow it.
Choose, choose, choose and use: forgiveness, mercy, forgetting what is past, healing and blatant out of the box denial of all negative impositions.
Use the grace eraser, and create with His paint palette, colors and glories. His strength, faith, and glory will emanate through you. love ya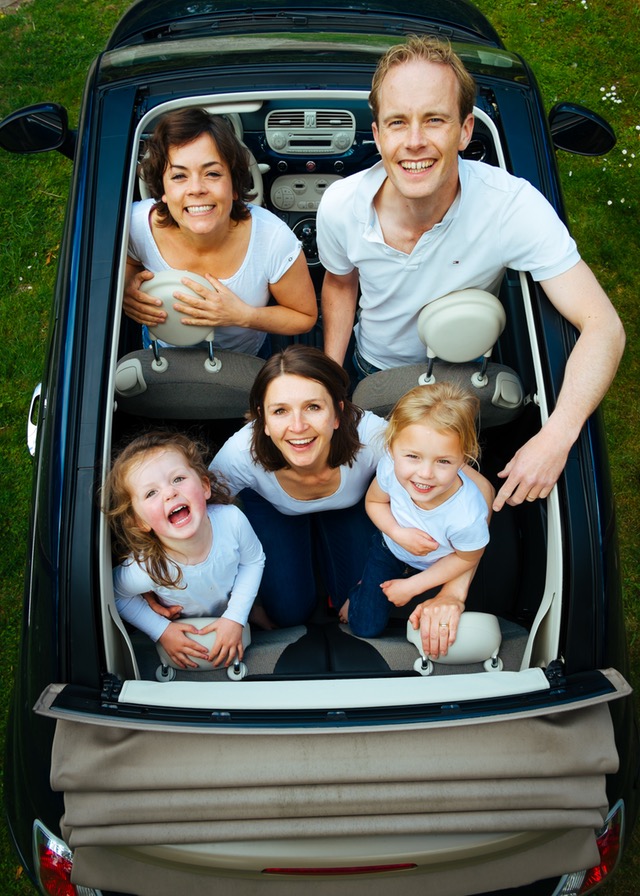 Share this Post