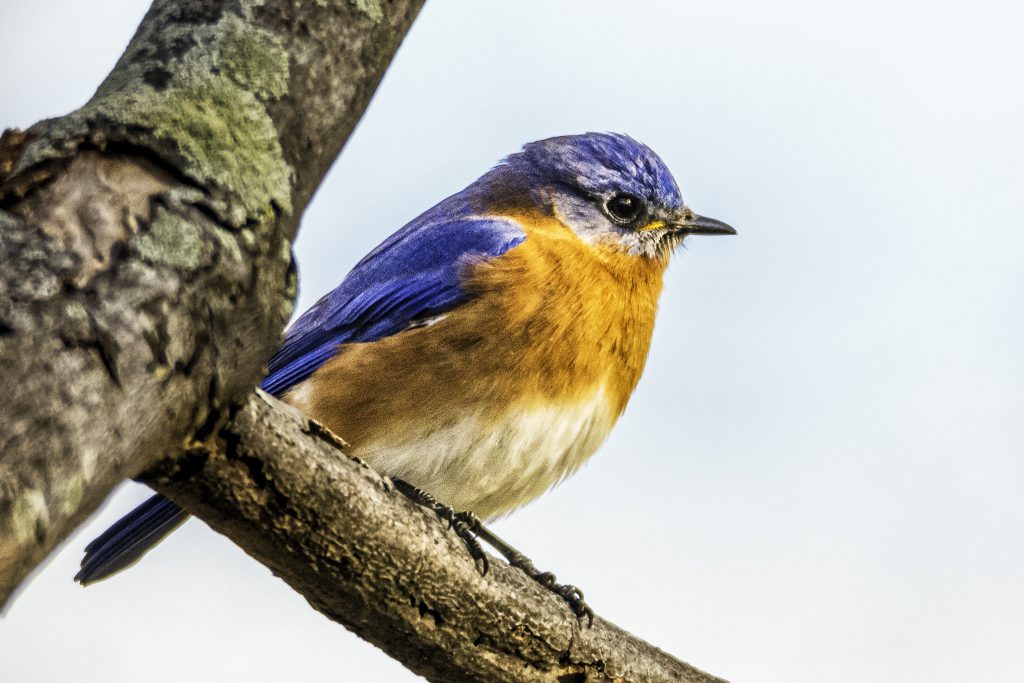 "You feel downcast, you're hurting, you don't feel good, you're tired, you're exhausted, and you are tempted to be depressed or to receive stress. Wisdom is to rush to the throne of God to get mercy to help! You believe that His throne is a throne of mercy; you believe it's a throne of grace; and you receive help because of Hebrews 4:15-16. That's wisdom." Dr. .Carl H. Stevens
Micah 7:8 teaches, "Rejoice not against me, O mine enemy: when I fall, I shall arise; when I sit in darkness, the Lord shall be a light unto me. " "God raiseth up all those that be bowed down," Psalm 124:14 — "He is able to keep us from falling." Jude 24 "…we will not be utterly cast down, for the Lord upholds us with His hand." Psalm 37:24
"Wisdom is the ability to use knowledge in the nick of time " –C.H. Stevens
so the Mercy-Seat is for help, "in the (nick of) time of need." Hallelujah!
Proverbs teaches the word, "instruction." It speaks of "spiritual correction and moral correction through discipline."   "Hear counsel, and receive instruction, that you may be wise in thy latter end." Proverbs 19:20 Since wisdom uses knowledge aright, we must first gain this knowledge. We simply hear the Word of God with reverence and let it correct us. When we allow this adjusting by the Word, we become a partaker of Divine viewpoint.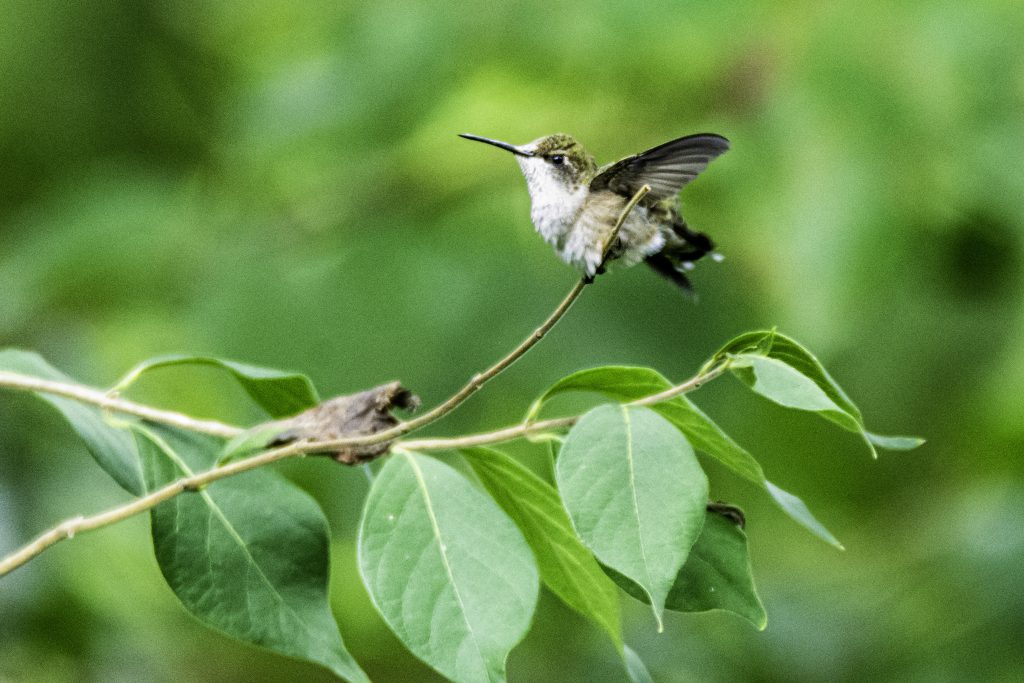 More words are defined as such:
Intelligence -rendering understanding with discernment — discernment with sharp perception: with a comprehensive scope of understanding truth."
Understanding – learning through the unhappy experiences of others and yourself.
Justice- conduct or right behavior…
Judgment – the ability to try things that differ with a limited standard of revelation from the Word of God.
Equity – spiritual principles of divine truths. Ex. "Let God be true and every man a liar." Romans 3:3 and 2Timothy 2:12 "If we believe not, yet He abides faithful, He cannot deny Himself."
Prudence- "the ability to detect in others through true objectivity what they are like." "that you may profit in your relationship with them and be not deceived by them."
All points taken from "Divine Ethics promoting Moral Ethics" by Dr. Carl H. Stevens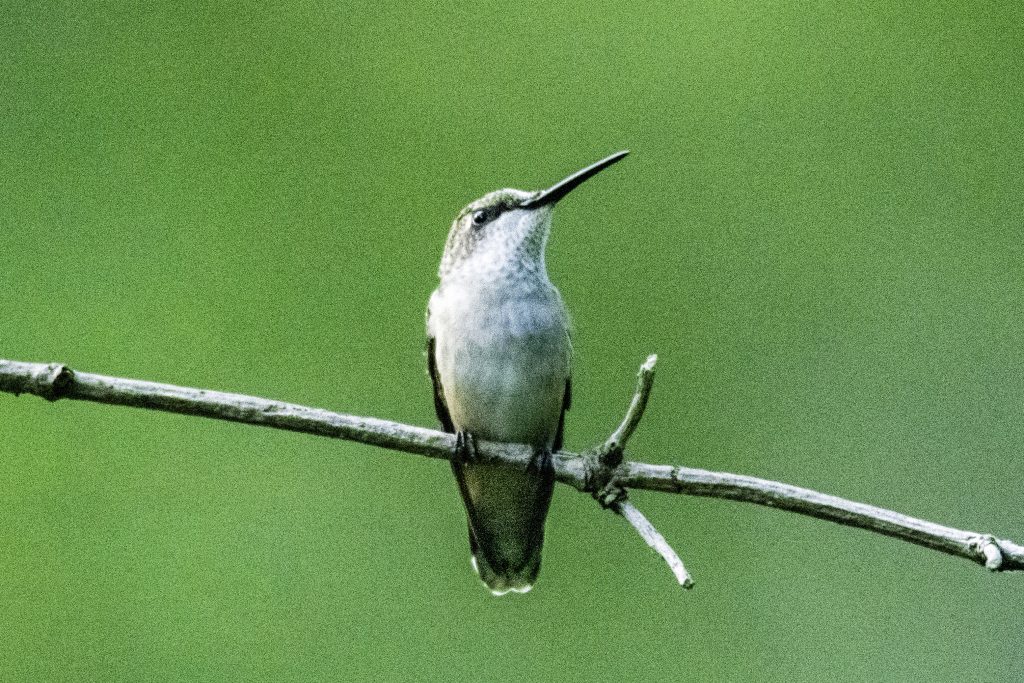 "Divine spiritual ethics will always honor human moral ethics, but it won't demand an "eye for an eye" in human moral ethics, because the premise of divine spiritual ethics is grace, mercy and love." C.H.S.
Friends, "The tongue of the wise uses knowledge aright:" Proverbs15:2a Thankfully, a lifetime of learning, receiving correction, discerning the heart of God, and the human heart of depravity; the vitality of grace and mercy, and the preciousness of God's love, are keepers –and all based in the precious Scriptures of truth. Let's never compromise their value, underestimate their strength, neglect their encouragement, or forsake their wisdom.
Proverbs 23:23 exhorts us,   "Buy the truth, and sell it not; also wisdom, and instruction, and understanding. "
  "The full soul loathes an honeycomb; but to the hungry soul, every bitter thing is sweet. Proverbs 27:7
Love ya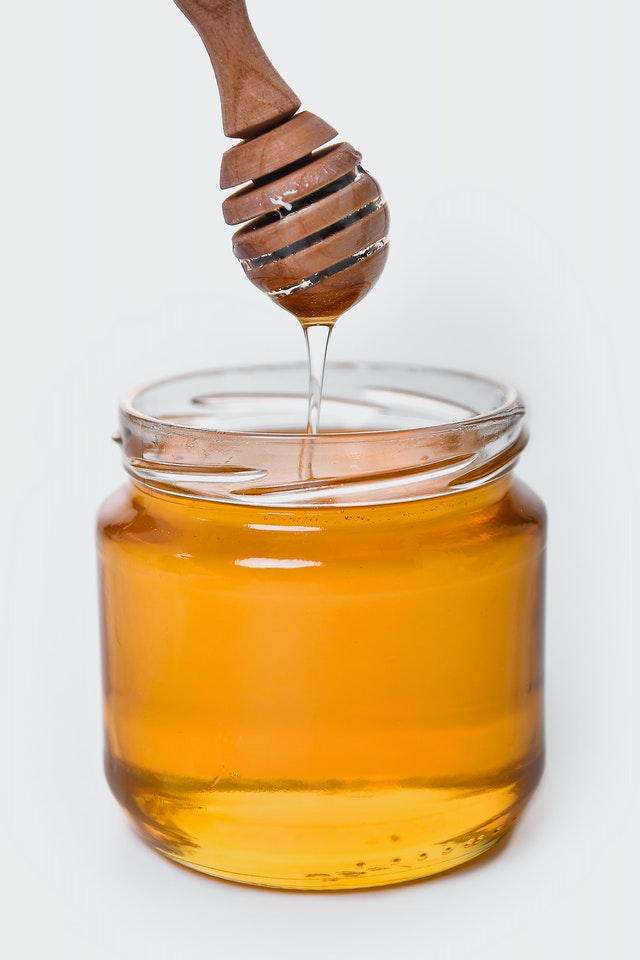 Share this Post