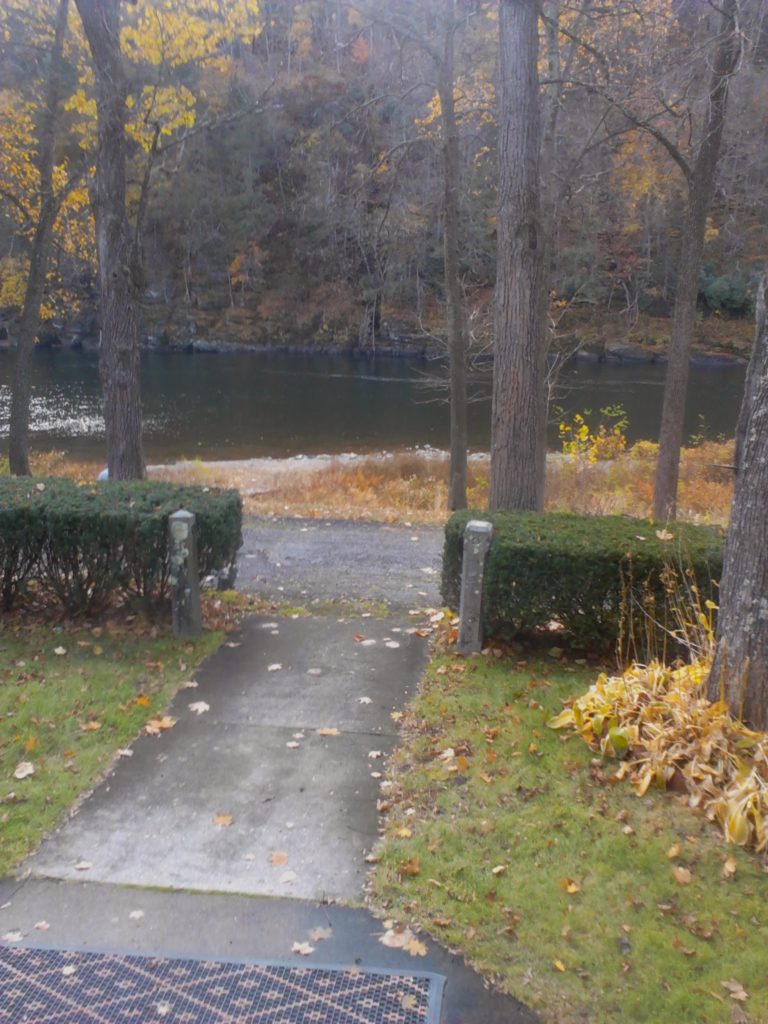 I wanna talk about forgiveness for our sins. I am driven to understand again remission of sins. I must apply again the removal of sin, and be clean once more. O blood, O blood of God, be here, my conscience purge; my mind and heart. Free me, blood of Christ, scour the depths, clear me O exempt my soul.
Just as if I had never sinned, O justify me anew. Just as if I had never left, O draw me closer than before. I must be intimate, next to, in and around You; surround Ye me, O precious Savior. Advocate for me, O Jesus Christ the Righteous. I need to lawyer-up now, for despicable is my potential, and my will; an ugly enemy.
The carnal mind hates God, I shame when mine appears. Deliver me from bloodguiltyness, if, only a minute peeve, it buds. It struggles for identity, it's desperation pushes it alive still, loathing death and frantically fleeing the blade. O Christ be my avenger of blood!
Mercy, blood on a covering, hiding from view the hideous world inside, defend me, O vindicate me. Don't deal with me according to my sin, nor reward me according to my iniquity! Repeat to me that You have blotted out all of my transgressions for Your Name sake, and You will not remember my sins. Those despicables inhabit the depths of the sea, as far as the east from the west, behind Your back, and transported on the scapegoat land uninhabited bound.
The sins superimpose not on the consciousness of a Holy God, neither in the Divine memory, but a vicarious atonement develops itself there, in the last days of this dispensation of time. The path of the just is a shining light, it shines more and more and more now. In thy light we see but light. With outstretched hands, clothe me in thy light. The entrance of thy Word gives light.
When I sin, it is no longer I that sin but sin that dwelleth in me, Paul 7:17 and 20(romans). GIve me what I do not deserve, and grace me with boldness to proclaim the new creature. Shake from me the inhibition, unworthyness, and hesitation. I am what I am by the grace of God, and as He is so am I in this world. Nothing has changed nor can it.
Crown me with lovingkindness, and Your tender mercies, renew my youth like the eagle. Restore unto me the years the cankerworm has stolen. Raise me up from the dust and set my feet on a rock. Thou art fair my love, there is no spot in thee.
Lastly, the eagle goes in the water and for all practical purposes resigns life. At an old age however it undergoes a resurrection, a renewal, a new coat grows, and more years await. O unusual, a quirk of nature, so it is with us: it shouldn't occur but it does. No logic here nor cause and effect —there is only the shocking effect of a mercy-wrought judgement which declares something that is not as though it is. It lingers invisible, can't be figured out or dis-ciphered. Let us stand, my friends on this solid, solid ground. My rationale is not needed here, only faith.
Share this Post