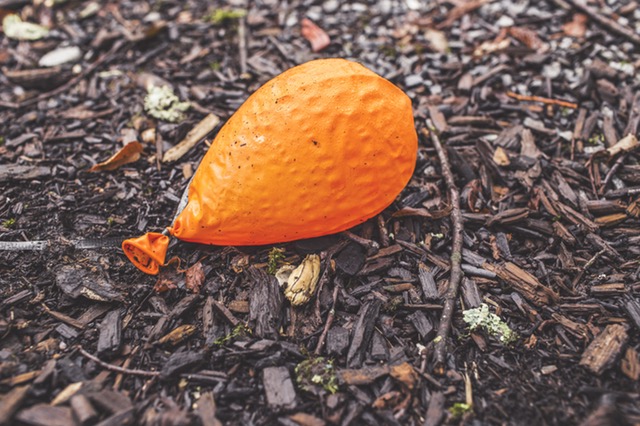 When a balloon bursts it lays flat but first it shoots as a rocket.
Air escaping propels it horizontally till finally the balloon lays dead.
Shape, buoyancy and bright color gone;  a major tear shows apparent.
Air will never re-inflate this bag of latex again.
Is this a valid life-metaphor?
A sharp pointed devise does the bursting. A harsh word? — Derogatory remark? — Evil report or unwanted news?
Our hearts grimace, but not air-borne — rather toward people,  circumstances,  any avenue to blame or receive consolation.
"Help, I'm going down quickly."
"People with broken hearts have one thing in common—having expectations of other people. Having expectations of how someone else is supposed to act, feel, think, speak and behave. If you never want to experience a broken heart, eliminate all expectations from your relationships."" Norrington…
Truth, but a stoic existence is healing? — where's the hope?
"Part of the pain of a broken heart comes not only from the fear of being alone but also from the fear of feeling alone—as if no one could possibly understand what we are experiencing.

"It's not only losing the person you were with, but also the life you thought you might have."  Joyce Marter, Founder and CEO of Urban Balance,
"Alone" is part of the broken heart, thank you Joyce Marter.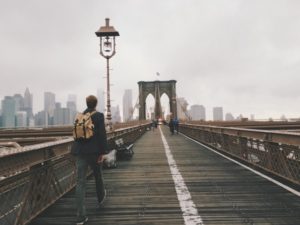 I borrowed a beautiful thought from a broken person. After a severe life-loss:
"Following was a downward spiral and several years of brokenness…An eating disorder, unhealthy and destructive behavior, severe anxiety, depression, alcohol, and more. Relationships with anyone who pursued me — anyone that didn't reject me — but all the while I rejected myself, and punished myself for the failure of my marriage. I was angry…at God…at life…at me…at my husband…at those girls…and I took it all out on myself.

"It's been a long road but now…so many years later…from a whole new angle (through a much bigger lens) and with a fresh perspective…I'm able to see what God was up to all along (or at least glimpses of it). It's amazing how much bigger and better his plan for my life was/is than my own could ever be. You probably won't find me volunteering to go through it all over again…but oh how blessed I am that he walked by me through those darkest of moments, and oh how unworthy I am of the life I have today."     http://beautifullybrokensite.blogspot.com/p/my-story-of-brokenness.html

"How can God use you to lead others out of the valley unless you've been there yourself?" Laura Story
Wonderful testimony, but is their not more healing magic?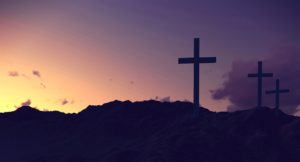 " Reproach hath broken my heart; and I am full of heaviness: and I looked for some to take pity, but there was none; and for comforters, but I found none."Psalm_69:20 (Jesus' cry prophetically given).
Jesus died of a broken heart in loneliness.
Bathed in dispair, sunken in loneliness, Jesus bore the shame without comfort.
How is this the answer for healing? To suffer and die?
The pain, we feel it, we writhe, bow in shame, we blame, we hate. We are disgraced and discarded. We are finished off.
We are "a worm and no man," to quote our precious Savior. Refuge fails us.
Finally we die. It is finished.
Now, we are healed!
God's finished product is nothing less than a broken and contrite heart.
 The LORD is nigh unto them that are of a broken heart; Psalm_34:18

"A broken and contrite heart, He will not disesteem." Psalm 51:17
Then, Resurrection!
We too are touched by the feelings of other men's infirmity, we have been tested in many points.
Now God will revive us for the ministry; thank you Jesus, it is Finished!
"Who comforteth us in all our tribulation, that we may be able to comfort them which are in any trouble, by the comfort wherewith we ourselves are comforted of God. "
"For as the sufferings of Christ abound in us, so our consolation also aboundeth by Christ."  Corinthians 1:4-5

love ya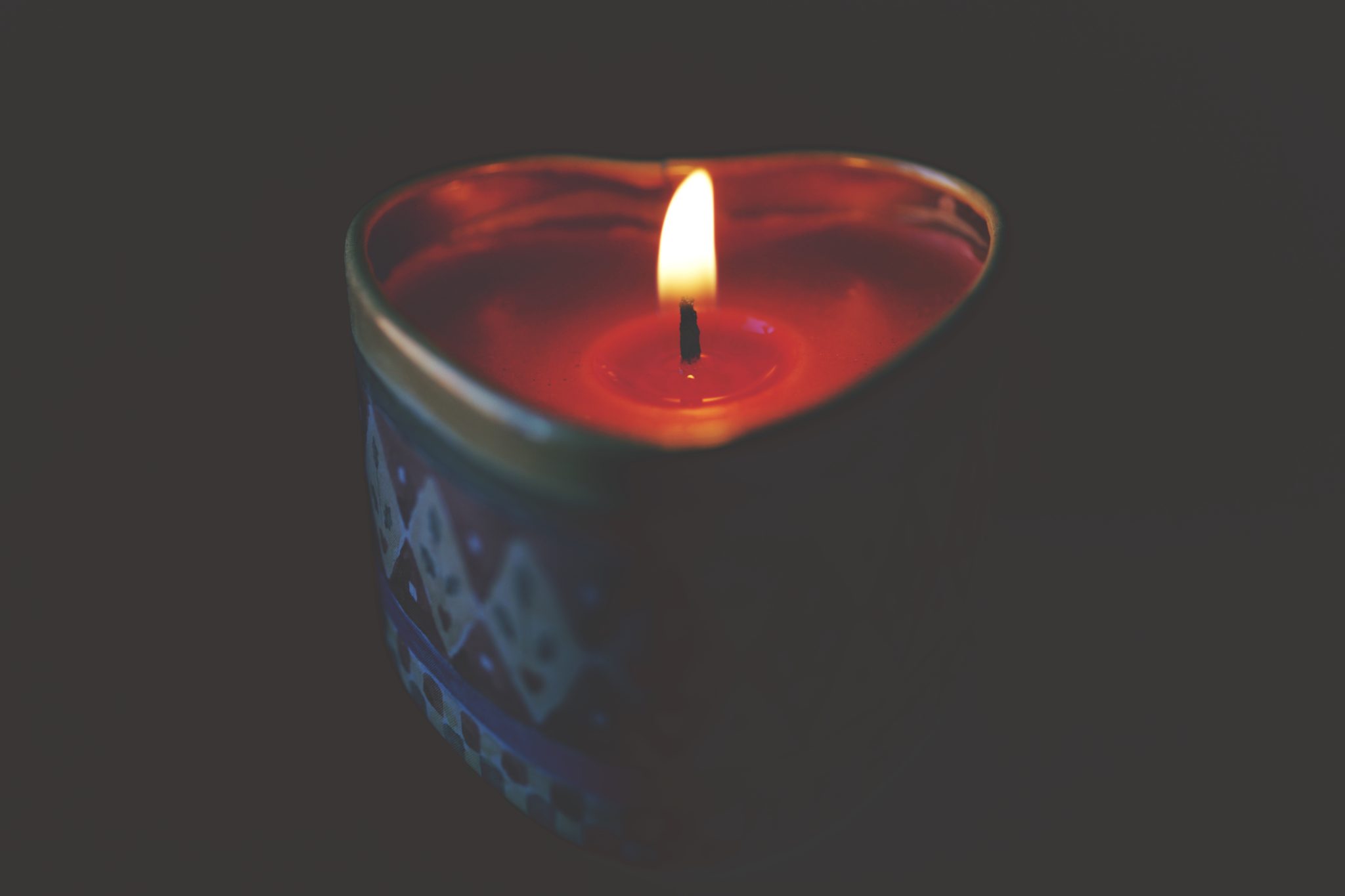 Share this Post