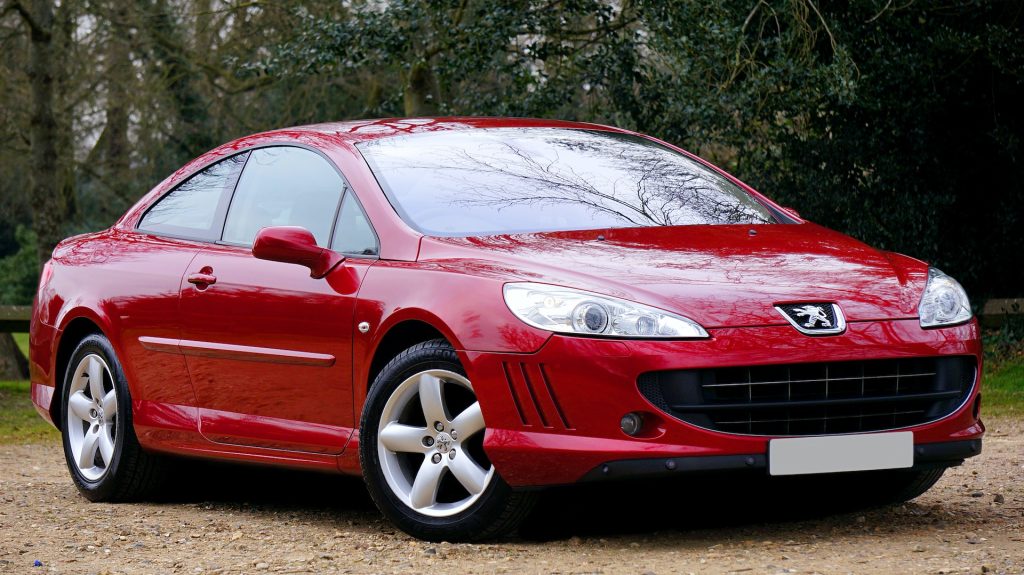 We all know the awesome experience of seeing something that is pristine, new. It evokes the senses, draws out the appreciation in us, fires the feelings. However, the phenomena of this "new" experience dwindles quickly as "new" becomes "old" in a short amount of time. We know the pattern instinctively. We expect it.
Newness in our spiritual life bows a knee to the falling mental mechanism, as butter surely melts. Yes, cars will rust, food will spoil. Even our chewing gum loses it's kick as digestive juices absorb the first-flavor. The time monster devours new stuff as quickly and systematically as a garbage disposal. As the song says, "It's just the way it is."
So, how do we grasp the concept of "new" as in "all things are made new" from the Bible? "Old things are passed away, behold, all things are become new." Right now, so says 2Corinthians 5:17.
First thought from the Greek origins of this verse —
"passed away" is an aorist tense: a picture of a sudden vanishing. Commencements and originations are "poof" — obliterated in a millisecond.
"Become new" is a perfect tense — a past action with present and continuing results. Amazing, this is not just "new" but "continuing new." — New, perfecting itself, and yes, in spite of time-devouring force — powers it's way through the oblique, emerging fresh and clean as ever.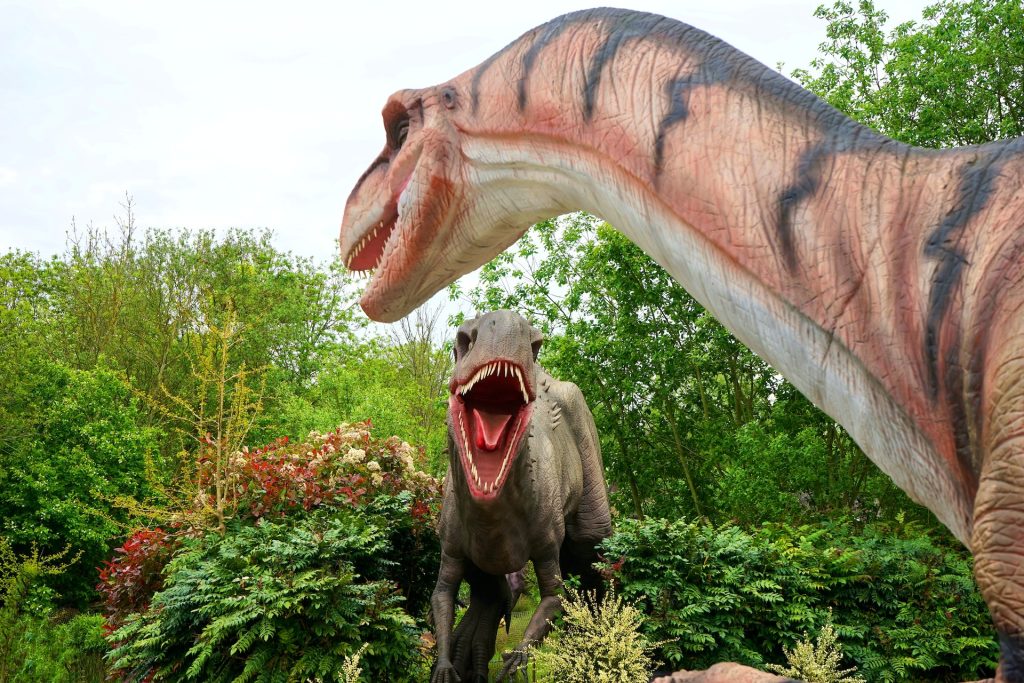 So, where goes the devourer? Defeated in a corner of the universe? Not so. But in a semblance of superiority carries on as if God's "brand new" had no significance. As monsters do. Isaiah 59 speaks to the meaning of this allegory.
Isaiah 59:2 speaks loudly, "…your iniquities have made a separation between you and your God, and your sins have hidden his face from you."
Iniquity? Yes, unfortunately, men drink iniquity like water, so says Job in 15:16. What is it? The picture of iniquity is a twisted rope. though it implies a sin done unknowingly or an uncontrollable emotion or stubbornness, it also refers to "equity not realized because of unremoved debt." Iniquity is "un-equity."
Second , sin hides God's face from us. Sin, yes, and the penalty of sin, take us out of the perception of the very face of God. So, in spite of the perpetuation of "new," I lose the realization. I am, for all practical purposes, still living "old."
As a brand new believer falls into iniquity and sin, many things build the waist:
hands are defiled with blood, and your fingers with iniquity;
None calls for justice, nor any pleads for truth:
they trust in vanity, and speak lies.
Their feet run to evil,
their thoughts are thoughts of iniquity;
The way of peace they know not;
there is no judgment in their goings
much more in Isaiah 59 and:
"judgment is turned away backward, and justice stands afar off: for truth is fallen in the street, and equity cannot enter. " Isaiah 59:14
Yes, " truth fails; and he that departs from evil makes himself a prey: and the Lord saw it, and it displeased him that there was no judgment. " v15
But God, my friends, But God.
"He (God) put on righteousness as a breastplate, and an helmet of salvation upon his head; and he put on the garments of vengeance for clothing, and was clad with zeal as a cloke. According to their deeds, accordingly he will repay,
fury to his adversaries,
recompence to his enemies;
to the islands he will repay recompence. "see Is 59:17-18
In closing, God and God alone can remedy the situation. The situation is simple: God made a way for all Men to experience something brand new. By faith we may receive it The shed blood of Christ has purchased it. However the over whelming enemies of self, world, and devil resist resist, resist. The appropriation of fulfillment becomes a future dream.
But God again goes to battle for us, His focus is on the adversaries, the enemies, the distant habitations of our flesh. He puts on Armor for war. Righteousness as a breastplate, Salvation as a helmet, vengeance and zeal.
Now, "So shall they fear the name of the LORD from the west, and his glory from the rising of the sun.
"When the enemy shall come in like a flood, the Spirit of the Lord shall lift up a standard against him. "
Friends, "no weapon formed against you shall prosper, and this is the heritage of the servants of the Lord, and our righteousness is from Him." Our God is fighting for us, always. Love ya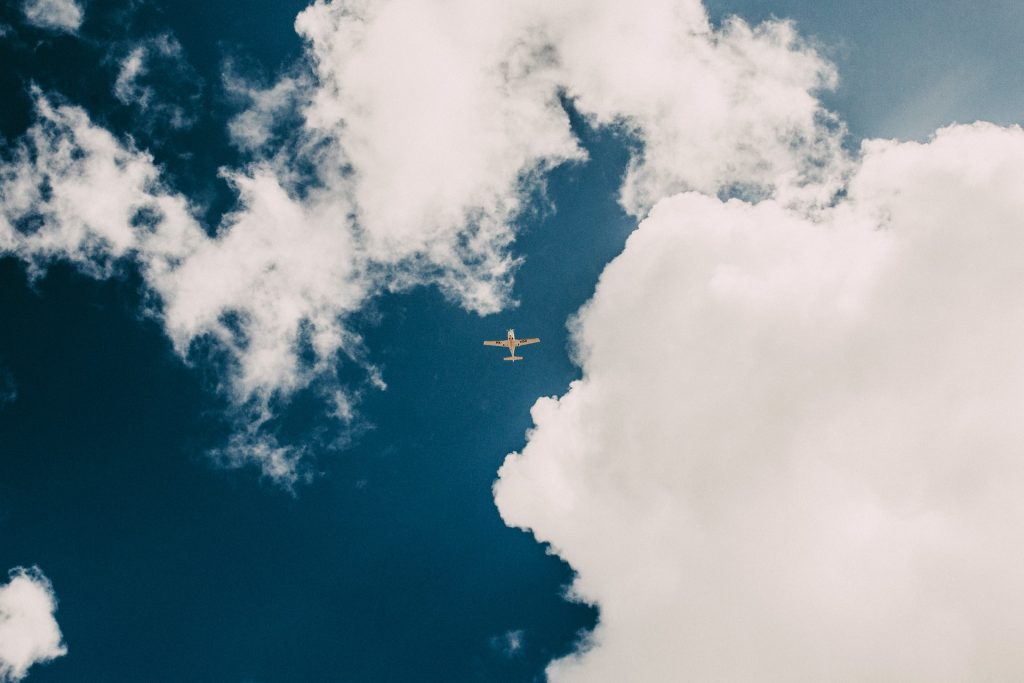 Share this Post