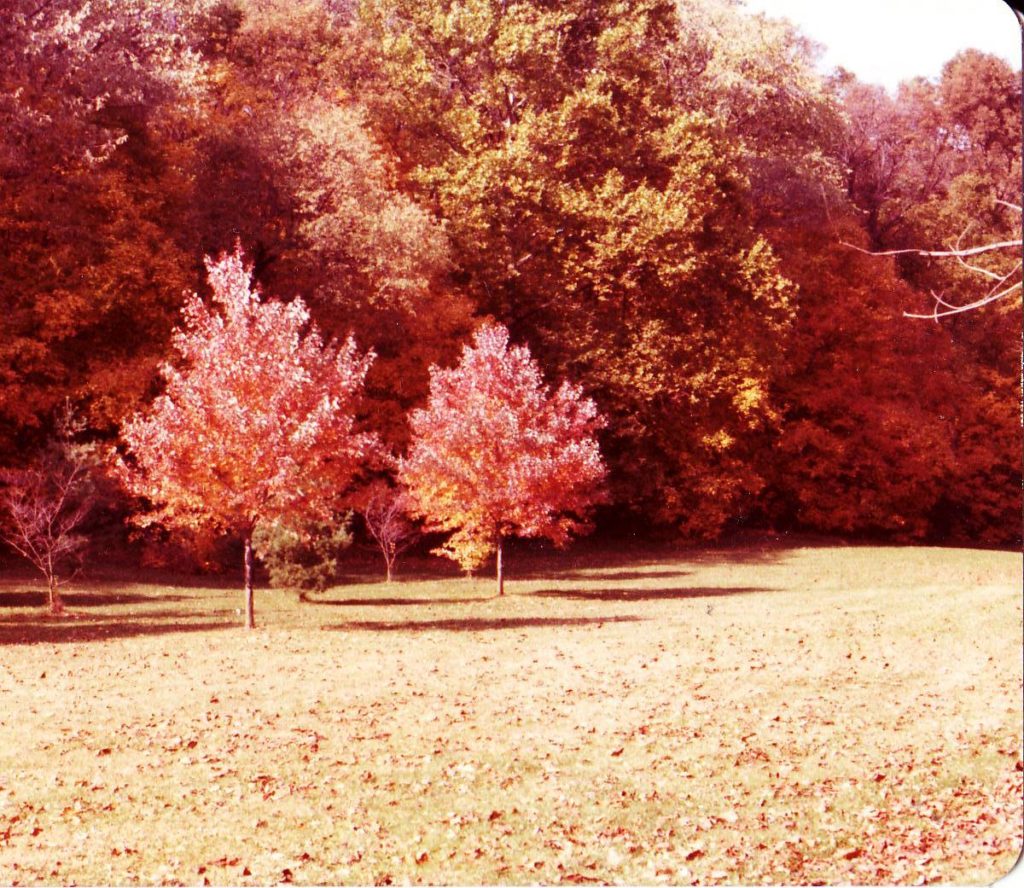 Can a person come to experience their position in Christ to any degree?
"If any man be in Christ he is a new creature, old things are passed away, all things are become new."

"you are dead and your life is hid with Christ in God."
These verses describe a position or standing and salvation revealed these pregnant truths,  beautiful children, yet unborn.
Obviously, the verse refers not to physical death, but a death which agrees with the truth that "Christ died for all, so we are all dead," 2 Corinthians 5:14.  Can we experience it, however?
Furthermore, can we let not sin therefore reign in our mortal body? Paul says forbid it in Rom 6:12. How do we do this? These are all great questions. "Neither yield your members as instruments of unrighteousness—yield yourselves to God and your members instruments of righteousness," is another. Romans 6:12-13.
I must become a bit abstract.
God's justice based on Jesus Christ's death, burial, resurrection, and ascension transforms man,  a grace work.
So, because it is grace, I can only offer a faith-response and this response may grow into a focus of enablement. With this continuous "yes" to God, He achieves and seals the deal. When a faith response develops into a fixed stare, the Bible refers to it as "yielding," which is an "attitudinal stance."
People yield in the direction of something all the time. We take a pose. We simply position our mental, emotional, and willful self, purposefully headed for the field we wish. This creates a physical stance also, if we do it long enough, with outer faculties also turned toward our desired end.
The "whosoever" or "whatsoever" of my focus will exercise an influence back at me.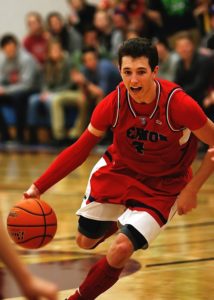 A person likes sports. He pays a lot of attention to the games and grows in understanding the rules and eventually the strategies etc. With this focus he gains knowledge but also receives and takes on himself what sports have to offer him in whatever degree. Do you see this?
Attitudes are closely related to yielding. Webster's says they are "the stance or position of a person showing, or meant to show, a mental state, emotion, or mood."– "a psychic readiness to react in a certain way".
In an uncomplicated way, yielding is the act of ready focusing and attitude is the mental or emotional state developed as a result of that focusing.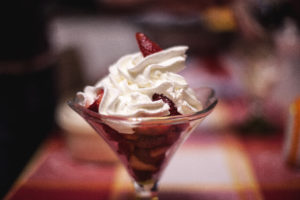 Have you ever made your own whipped cream? This is done by beating or mixing whole cream for a good amount of time. It turns into a more solid version of strait cream. It's still cream, but a more hardened kind. This is attitude.
A person classifies ice cream eating as a good idea. When people say "you should cut back," the ice cream eater reacts with resentfulness. The protective well wishers then say, "that ice cream eater has an attitude." They are correct.
Operating with consistency, the indulging eater has formed an attitude — building a strong will. When his "hardening cream" influences other choices it helps with that person's balance.
Summarizing, attitudes carry critical importance –Frankly, "attitude change" nails down God's healing project in all of His children. Some attitudes may require deeper digging.
So, can the Bible truths be experienced?
Yes, with yielding they can be solidified — when believed on, meditated on, and absorbed into the heart. Then, when they are brought to remembrance by the Holy Spirit, they are transformed into an experience of the verse.
Finally, experts believe that attitudes are the hands-on tools, which act as a go-between for individuals in a tough society.
Attitudes accumulate former experiences and thus mediate (umpire) the stimulating effect of (new) external happenings and conditions. They create a balance between the subject and their environment.
Folks, Bible  positions and promises can become our value/strongholds. The world will challenge us with strong convictions; we must resist these. The walls that we build in our soul on the basis of Biblical truth, provide that defense.
As Romans 6 continues, yielding to "obedience" unto righteousness is recommended. A parallel in 2 Corinthians 10 says
"bring every thought captive unto  the obedience of Christ."
Friends, Christ was obedient even unto the death of the cross, impossible for us. We yield to the one who came in the "volume of the book to do thy will O God." He obeyed the will of His Father and in our yielding, we yield to the Bible recorded results! Amen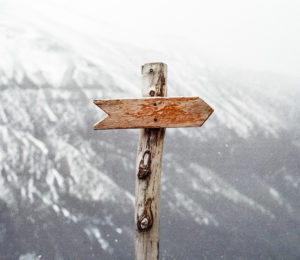 Share this Post