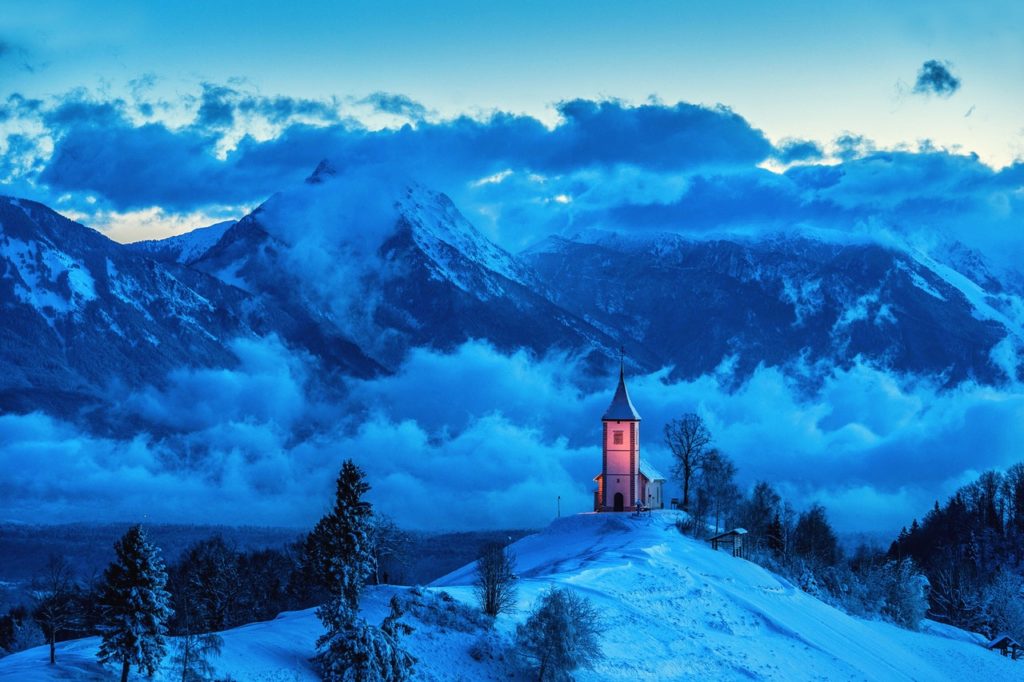 The days are bitter-sweet, a joyful celebration, a frightful death. The days are dark, the night is bright, the lows are high, the highs are low. We are living in the last days. Paul called them perilous times where men would by lovers of pleasure more than lovers of God.
Having a form of godliness, but denying the power thereof: from such turn away. 2 Timothy 3:5
Friends, turn away, turn away, He will guide us with His counsel and after lead us to glory.
  For I reckon that the sufferings of this present time are not worthy to be compared with the glory which shall be revealed in us. 

  For the earnest expectation of the creature waiteth for the manifestation of the sons of God. 
  For the creature was made subject to vanity, not willingly, but by reason of him who hath subjected the same in hope, 
  Because the creature itself also shall be delivered from the bondage of corruption into the glorious liberty of the children of God. 
  For we know that the whole creation groaneth and travaileth in pain together until now. 
  And not only they, but ourselves also, which have the firstfruits of the Spirit, even we ourselves groan within ourselves, waiting for the adoption, to wit, the redemption of our body. Romans 8:18-23
When the Cold Comes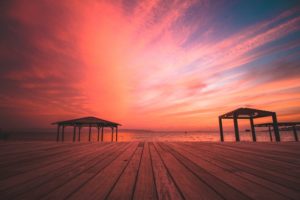 When cold of winter relentless shrieks.
Then nears Christmas,
Ne'er e're blows the balmy breeze,
Still, the Christmas frost unfolds the cost
of mornings' true, with beginnings new,
and candles burning in hearts, yearning.
When dark skies swell at Five P.M.

Then nears Christmas, solitary,

A son presented, a child birthed,

A blessed mother, full of warmth,

Her brightness shines from feeding crib,

The radiant heat, out from His rib.
When snow buries barn and farm,
Then cries Christmas, "remove all harm."
Rise up and flee, O blessed three,
to Egypt land, through burning sand,
Escape you must, lest sword be thrust,
From Hateful men, the devil's friends.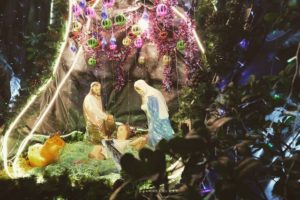 When the economy slows, brings financial woe.

Around the corner, Christmas shows!

Though comforts hide, set side by side,

they can't compare to Joseph's Prize,

our God on earth, to end all strife,

our sins He bore, and Hell He tore.
When frost our weary bodies blast,
The blessed Savior has come at last,
To live, and die, yet live again,
to heaven's glory, we know the story,
Our mansions fair, He will prepare,
Till we, one blessed night, fly up to there.
When ice frames water pipes to freeze.

and noses can't help but sneeze.

It's Christmas time, a cleric's joy,

to spread good news to drummer boys

and girls, to shepherds and the wise,

Peace on earth, good will toward men!
So, come cold wind, snow and ice.
It's in your mystery we delight,
Christmas lights scintillate bright;
Inward peace, and hope, tonight.
Christ, to you our gold and myrrh,
Our God, and King; our prayers You heard.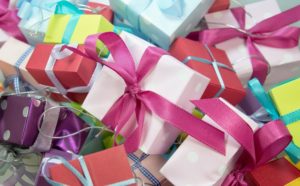 Anonymous
Love ya,  Merry Christmas!