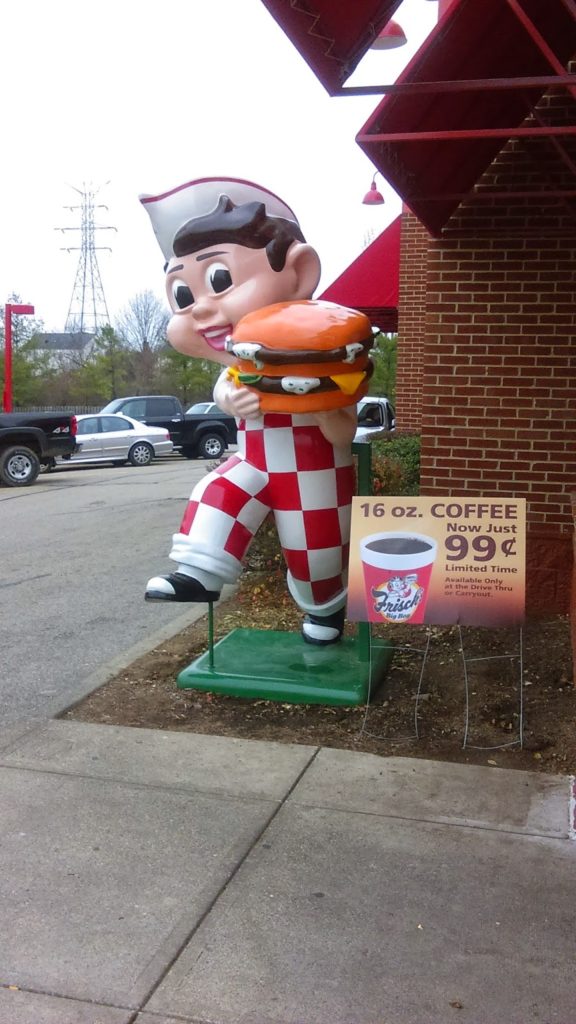 When sports teams compete throughout a regular season schedule, many variables are possible. For instance, a team starts out strong and has early success, while another team gets out of the gate slowly. Mid season may bring changes; an injury or two, a disagreement among players or coach, or a suspension. On the positive side, a new player arrives, a team gels, a player finds his game, a team unifies. Then, one team may finish out strongly, winning a last playoff spot. The toll of the season's ups and downs crushes hopes for another group.
I have seen a player's personal issues hinder or help his or her team. A blunder at week 3 destroys the confidence of an athlete or whole team. I watched a very skilled girl miss 6 straight free throws at the end of a game which her team lost by 1 point. She was never the same player again.
My point is that the track record of a player or team will surely have challenges. By "track record" I mean the many changes, turns, opportunities, failures, reactions, and bounces of the ball, injuries, resiliencies, heroics and a million other contingencies. Often, it is precisely how these obstacles and "little victories" are handled that determines the fate of a team.
I wish to offer relief. Eventually, the season comes to an end, and now it is time for playoffs. In youth sports and even college and pros, the majority of teams get this "second" chance. This is an opportunity to start over. This is a new season. What happened in the past does not give any advantage or real penalty, except to determine matchups. Frankly every team has arguably an equal chance to win.
So, this simplistic and far from perfect illustration carries over into our real lives. For the believer in Christ, old things are passed away, all things have become new. Yes, in Christ we are given the right to put the past behind us as the "old" season, week, day, or even moment has ended. A child of God can live in the eternal. Yes, the "big" eternal; and that eternal trumps time.
Let's face it, the sharp edges of shaping events are hard to shake, instead they stick in one's craw or at least in one's emotions. They stay in the memory as was with Jeremiah in Lamentations, where they paralyzed his going forward. Sin can beset, and motivated people can set up a road block. Evil hinders and accusations wound or cripple while lust draws a person away to unwanted forbiddens. The gyrations of time wear.
But, some are fighters. Some become masters at forgetting what is past. Some can embrace the new day, the new season, and the new moment. Friends, we must discard the ties that hold us to the past; the guilt, the reputation, (good or bad), the failures and successes. The precious blood of Christ has purchased your redemption. You have been bought back out of the slave market of sin. Your past has been blotted out of the memory of God, your former man is dead and your life currently hides with Christ in God.
Every day is a new day with God. Yesterdays are irrelevant and mercy has handled our sin and effects. Our pastor taught us that, "the past is gone forever, the future has not yet come and now just passed by."He called it "living in the eternal is." Paul referred to being renewed. He says, "That ye put off concerning the former conversation the old man, which is corrupt according to the deceitful lusts; and be renewed in the spirit of your mind; and that ye put on the new man, which after God is created in righteousness and true holiness.
The Bible tells us of a new mind, new emotions, new mercies, new creation, the former things have passed away. Isaiah 43:18 tells us, "Remember ye not the former things, neither consider the things of old," and in "Isaiah 65:17 "For, behold, I create new heavens and a new earth: and the former shall not be remembered, nor come into mind." In that day in the future, because time will be no more, "God shall wipe away all tears from their eyes; and there shall be no more death, neither sorrow, nor crying, neither shall there be any more pain: for the former things are passed away." In Revelation 21.
Finally, how exciting it is to meditate on this passing, and to bring the future into today. This is possible, believer, because we have eternal life dwelling in us, right now. My former things are temporal, but I am eternal and my eternal exists in me today. I don't have to wait till I die at age 89, nor for the rapture, but my former, (temporal), things have already passed and now I live in the eternal is. In John 11:25, "Jesus said unto her, I am the resurrection, and the life: he that believeth in me, though he were dead, yet shall he live: and whosoever liveth and believeth in me shall never die. Believest thou this?" Jesus modeled to us the presence of eternity in that temporal situation, and it is present with us today.
So, having passed from death to life, lets go to our brethren, lets go to the world. Our temporal life will soon be over and the cleaving to the dust finished. A new season, "playoffs" if you will, has already begun and will continue through the remainder of time into eternity. Lets live in our forever, it will greatly decrease the need for the struggles of the former season. Luv ya