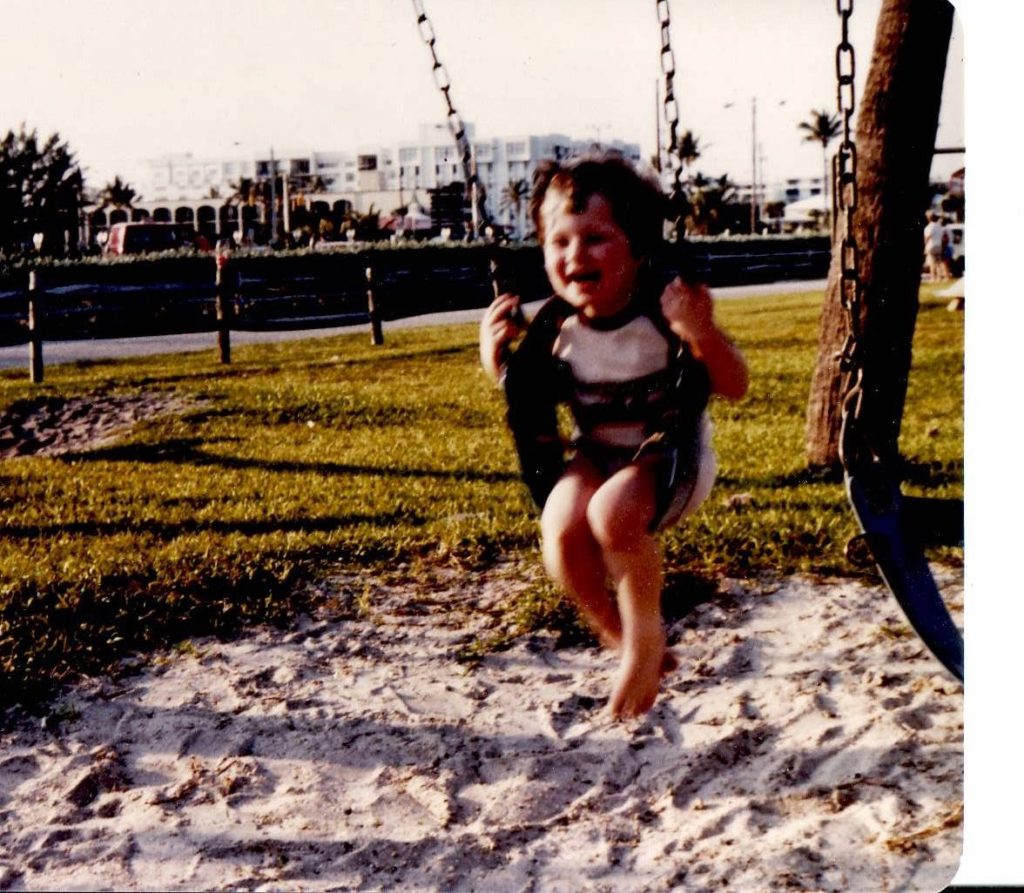 In thoughtful reflection, I set aside some time, and contemplated how a friend may have been feeling. I suddenly wondered, does God ever do what I am now doing? Do our thoughts and feelings matter to God?
Growing up as a child and then a young man, I don't remember many times anybody asking me, "Tom, what do you think about this?" "What are your feelings? I remember only a few occasions of someone sincerely saying to me, "how are you doing?"
In the Bible, when Jesus met a rich young ruler, it says that He loved him. Yes, though the man did not grasp Jesus' message, Jesus loved him. When Peter didn't understand Jesus' feet washing ministry, Jesus, nevertheless, took time to identify with Peter's bafflement. Then The Lord explained things. Jesus took the side of and defended an adulterer one day, causing quite a stir.
I mused about the precious Holy Spirit who came as another Comforter. He brings things to our remembrance, and He aptly teaches. He witnesses with our spirit that we are indeed sons of God. He builds in us our identity in Christ. He solidifies our united position with Christ, as He illuminates the scriptures. He makes Calvary and all of it's healing, redeeming effects, real in my heart and conscience.
I discover that His kindness encourages a changed mind and heart, His gentleness tends toward making me valuable. I find that when my heart condemns me, One greater shows up to set the record straight. I am tutored to know that when I believe not, He abides faithful. Yes, yes He cannot deny Himself. He delights in mercy in Micah 7:18, He waits to be gracious in Isaiah 30:18. His lovingkindness is better than life!
So, we hear people say, "many will take advantage" or "many abuse the kindness." I agree. Jesus spoke to a person and said "neither do I condemn you, go and sin no more." It was a warning. Later He spoke from off His cross, "Father forgive them, they know not what they do." Thankfully, Jesus did not withdraw His kindness because of men's rejection.
When I had a personal tragedy happen in my family, I realized that I must really know for sure how God thinks about this event. What does God think about a person dying? My ability to recover from such a loss, hinged on God's heart and mind toward me. Is He callous, or does He care? Am I being unreasonable to grieve so; am I being babyish? Do I just need to "grow up?"
I discovered the tenderness of a loving Father with a child, the patience and understanding of a compassionate healer. I found He cared, and then He taught me how He hated death and arrived on earth to taste it for every man and so abolish it. He came to take away the sting of it for now, and the fear of it forever. Yes, sin was His target, and just as much, with this goal, is the wage of sin, death.
So, this evil weapon of God's enemy, causing fear and anxiety, itself met it's death; yes, death died. Now it has no more dominion over the saint. No more can it ultimately touch us.
I would conclude to simply say that God cared about me. Without hesitation, I would say in closing that God is a thoughtful, caring, Father and Friend. "Almighty infinite, Father; faithfully loving your own; here in our weakness You found us; falling before Your throne." Let God's considerateness affect you, let Him comfort you, tell Him how you are feeling and find His gentleness. He waits Love ya