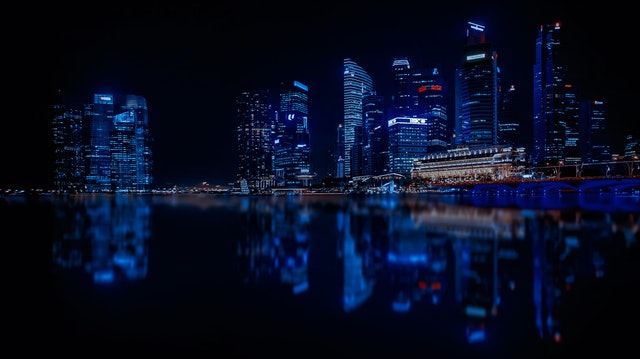 "But concerning the times and the seasons, brethren, you have no need that I should write to you. For you yourselves know perfectly that the day of the Lord so comes as a thief in the night."  1 Thessalonians 5:2

"But know this, that if the master of the house had known what hour the thief would come, he would have watched and not allowed his house to be broken into."Matthew 24:43

"But the day of the Lord will come as a thief in the night, in which the heavens will pass away with a great noise, and the elements will melt with fervent heat; both the earth and the works that are in it will be burned up."  2 Peter 3:10
The "chronos," or times and seasons hardly involve the believer in Christ, because its high time for us. We watch and wait every day. For the thief? No, thieves come to the unsuspecting, which have much to lose since they remain to experience the loss afterwards. Not us; we are taken out beforehand! (start at v.2 of 1 Thessalonians 5 and read backward 8-10 verses).
2 Peter 3:3-4 reminds us, "…scoffers will come in the last days, walking according to their own lusts, and saying, "Where is the promise of His coming?
They forgot a couple of things,
A day to the Lord is as a thousand years.
God flooded the world in Noah's day.
God is longsuffering toward all. not wanting any to perish.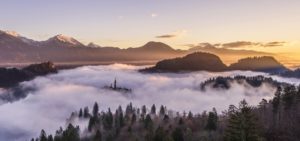 Isaiah describes the day of the Lord from Chapter 13.
"Howl ye; for the day of the LORD is at hand…"
"Therefore shall all hands be faint…"
"And they shall be afraid: pangs and sorrows shall take hold of them…"
"Cruel both with wrath and fierce anger…"
"And I will punish the world for their evil…"
 Revelation describes the Great Tribulation:
"And in those days shall men seek death, and shall not find it; and shall desire to die, and death shall flee from them."
"The locusts were like unto horses prepared unto battle…" "Their teeth were as the teeth of lions." "And they had tails like unto scorpions, and there were stings in their tails."
"And they had breastplates, as it were breastplates of iron."
"…the third part of men killed, by the fire, and by the smoke, and by the brimstone, which issued out of their mouths. '
What are we trying to say? Is this for God's blood-bought own? No,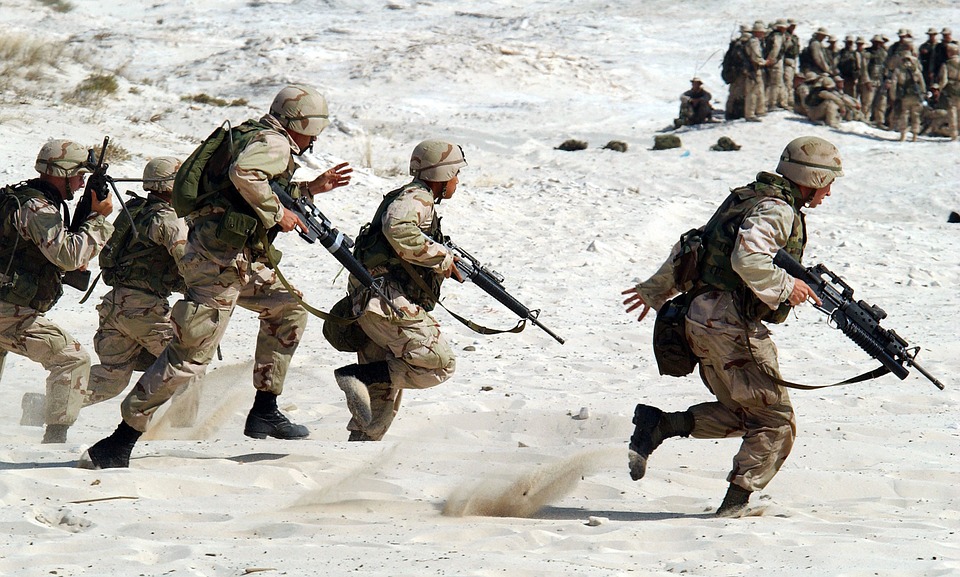 Soldier up!!!
Get your breastplate to cover your heart and chest cavity, your helmet to protect the head, and alert yourself to the day.
It's faith which works by love, it's the hope of salvation, it's truth, it's the gospel, it's a shield and a sword.
Beloved we have passed from death to life, we are dead and our life is hid with Christ in God — We thus judge, if one died for all, then we are all dead — Death has no more dominion over Him or us in Him — We always bear about in our body the dying of the Lord, that the life of Christ might be manifested through us.
Believers, your past is gone, your sins are gone, your accumulation of bad decisions is gone — into non-existence.
"Accept your share in suffering disgrace as a good soldier of the Messiah Yeshua." 2 Timothy 2:3-4 CJB
At First baptist Church, Sutherland Springs Texas a grandmother placed her body over a young grandson, saved his life so he could do the same with a younger child. Grandma lost her earthly life; the two boys survived.
"…we shall all be changed,  In a moment, in the twinkling of an eye, at the last trump: for the trumpet shall sound, and the dead shall be raised incorruptible, and we shall be changed. "1 Corinthians 15:51  Keep watching! He's coming!  love ya