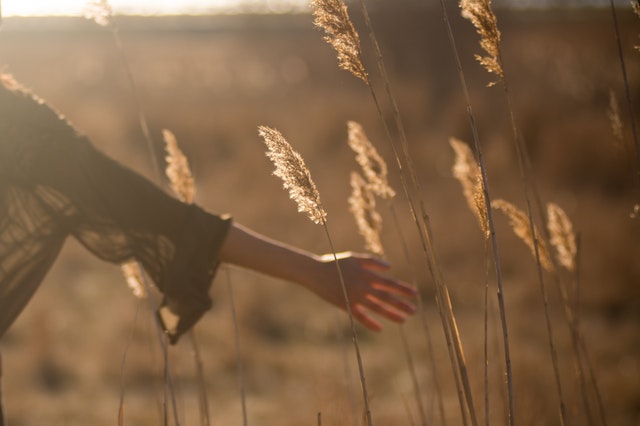 And

"I am praying that you will put into action the generosity that comes from your faith —

as you understand and experience all the good things we have in Christ.

Your love has given me much joy and comfort, my brother, for your kindness has often refreshed the hearts of God's people.

That is why I am boldly asking a favor of you. I could demand it in the name of Christ because it is the right thing for you to do.  But because of our love, I prefer simply to ask you. Consider this as a request from me—Paul, an old man and now also a prisoner for the sake of Christ Jesus.

I appeal to you to show kindness to my child, Onesimus. I became his father in the faith while here in prison.

I am sending him back to you, and with him comes my own heart…

But I didn't want to do anything without your consent. I wanted you to help because you were willing, not because you were forced."

Philemon 1:6 N.L.T.
With Paul, he would not summons his friend, Philemon, with:
You owe me something.
I demand it as your Superior.
I am forcing the action.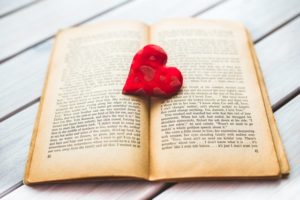 Instead,
Paul recognized something inside Philemon —
–the house church leader had acknowledged every good thing that was in him in Christ.
This acknowledgement enabled in him a pure heart, a ready mind, a cheerful predisposition.
 "Blessed are the pure in heart: for they shall see God." Matthew 5:8

"The aim of our charge is love that issues from a pure heart and a good conscience and a real faith." 1 Timothy 1:5

"He that loves pureness of heart, for the grace of his lips the king shall be his friend." Proverbs 22:11
Christians, when every good thing in Jesus Christ is acknowledged, our pure heart manifests itself, resulting in:
God consciousness,
charity,
a good conscience,
sincere faith and
grace on the lips (for lovers of pure hearts).
works of love and faith
"Thou hast loved righteousness, and hated wickedness; Therefore God, Thy God, has anointed Thee With the oil of joy above Thy fellows." Psalm 45:7
 " …but to him that sows righteousness shall be a sure reward." Pro_11:18
"My son, eat thou honey, because it is good; and the honeycomb, which is sweet to thy taste: So shall the knowledge of wisdom be unto thy soul: when thou hast found it, then there shall be a reward, and thy expectation shall not be cut off. Prov 22:13-14

"Moreover by them is thy servant warned: and in keeping of them, (God's Word), there is great reward." Psalm 19:11
What are we saying?
God rewards the pure in heart, the lover of heart-purity, the lover of righteousness, the honey and honeycomb eater, and those who love His Word and appearing.
God rewards faith. Hebrews 11:6
What about good works? Yes, these too if they come from charity out of a pure heart and real faith.
Friends are we guarding our hearts?  …out of it are the issues of life.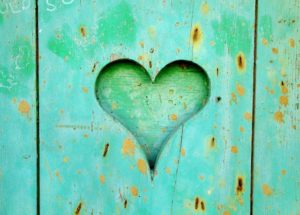 Have you ever been to a party with a piñata? What happens to the piñata when it is broken? (Candy) What if the person throwing the party put soggy, wet spaghetti noodles in it instead of goodies? Would that be as fun?  No, of course not.  What they put inside the piñata is pretty important.  Our hearts are kind of like that piñata. What we fill our hearts with will come out in our words and actions.       http://messagesforchildren.weebly.com/guard-your-heart.html
Charles Spurgeon tells the story of a dirty well. A traveler approached a stream of water hoping to quench his flock. He found a man filtering the water by hand-held devices and the use of sand etc. The water was dirty and too foul to drink. The traveler commended the filterer for his labor but suggested an easier way was possible. The two men journeyed to the source of the stream only to find huge animal activity there, and it's subsequent "dirtying" of the flow. The problem was remedied at the source, and clean water flowed again.
Folks, bathe your hearts in God's Word of Grace, your conscience in His blood, eat honey and the comb, keep thyself in the reverence of the Lord all the day long. There shall be a reward-your expectation shall not be cut off.  love ya