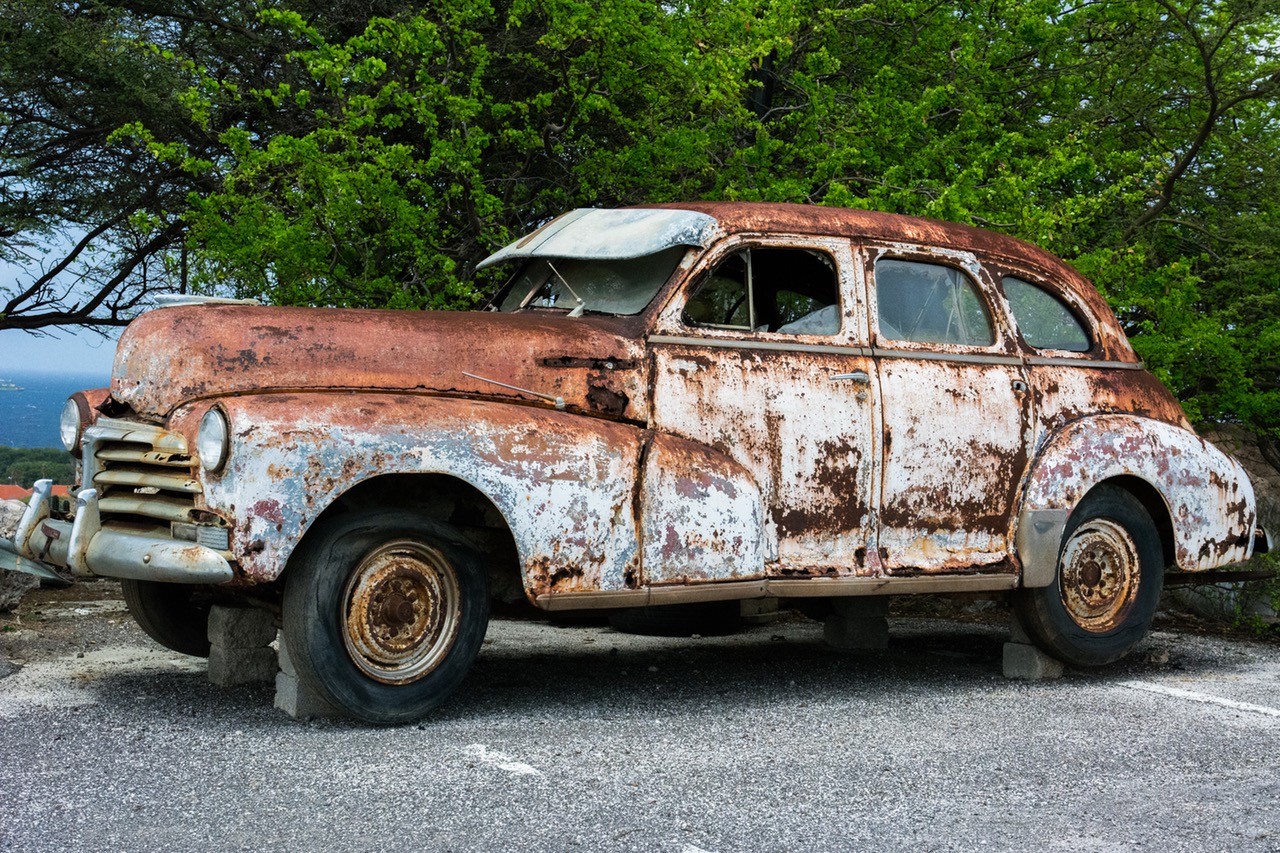 "But let patience have her perfect work, that ye may be perfect and entire, wanting nothing." James 1:4
I've noticed three different kinds of trials which could describe the work of perfecting
Inconvenience: The broke down car-it eventually gets fixed.
Disappointment: The car that just doesn't repair — never  gets fixed.
Disillusionment: the car accident that is from hell.-I never want to drive again.
All trials challenge every ounce of faith. They destroy natural faith.
"Let patience have her perfect work."
"Let your patience endure that you may be stable, mature, and complete when I speak to you, with no defects in your capacity to listen."Dr. Carl  Stevens
"Our patience, as it endures, will always bring forth a vision." Stevens
Isaiah 35:7 is an illustration of what God will do for us in the valley:
"I will take the parched ground and make it a pool."   Dr.Carl Stevens.
Miraculous events perfect the saints in the valley. Have you had your miracle yet?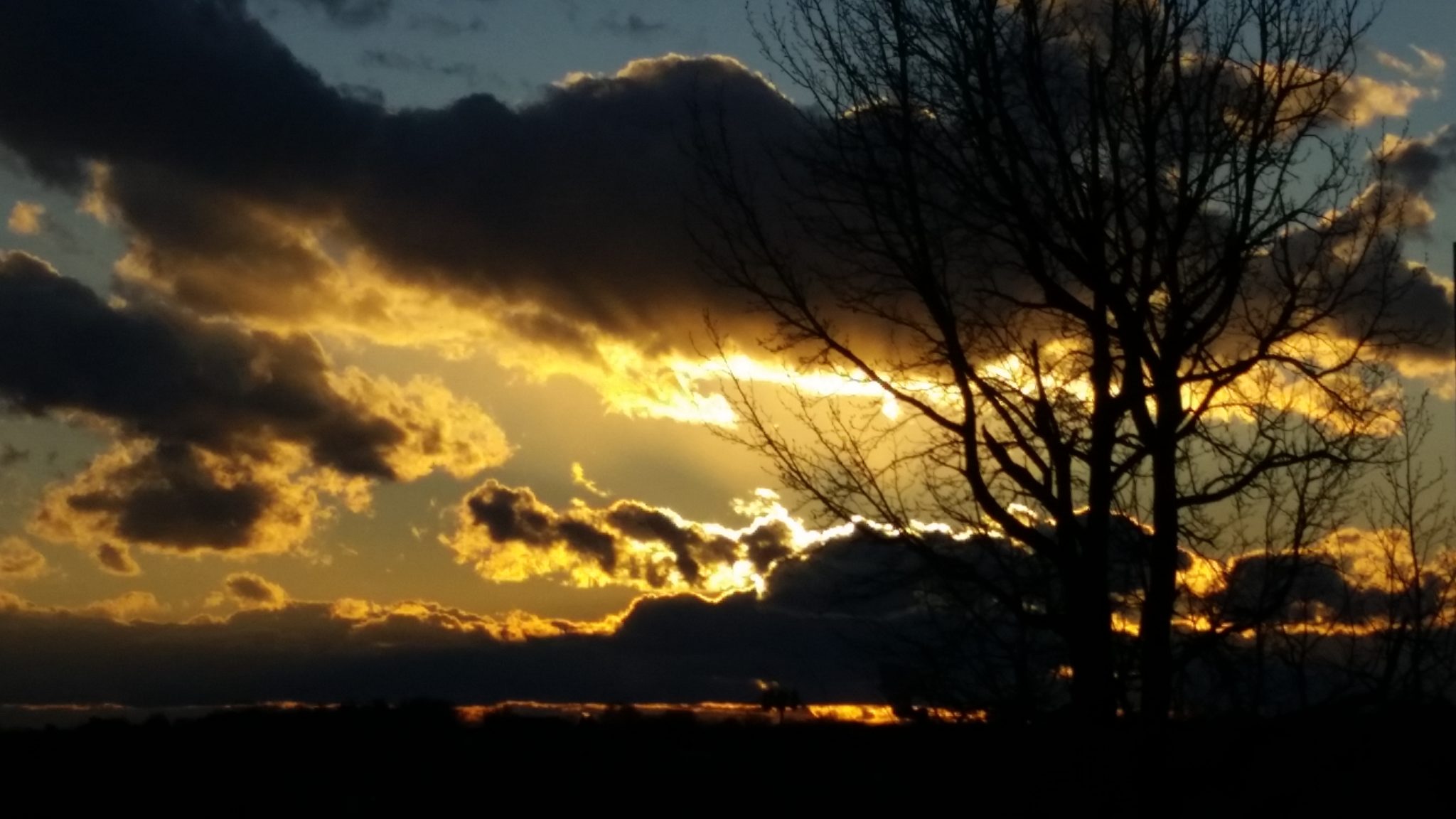 In the Valley of Elah: "And it came to pass, when the Philistine arose, and came, and drew nigh to meet David, that David hastened, and ran toward the army to meet the Philistine. And David put his hand in his bag, and took thence a stone, and slang it, and smote the Philistine in his forehead, that the stone sunk into his forehead; and he fell upon his face to the earth. So David prevailed over the Philistine with a sling and with a stone, and smote the Philistine, and slew him; but there was no sword in the hand of David. Therefore David ran, and stood upon the Philistine, and took his sword, and drew it out of the sheath thereof, and slew him, and cut off his head therewith. And when the Philistines saw their champion was dead, they fled" (1 Samuel 17:48-51)
In the valley of dry bones Ezekiel watched bones and sinew collect, connect, and form up again as bodies. A vision yes, but breath came into them again.
Then the valley of Baca in Psalm 84, they make it a well. Many tears fall in the valley, both in sorrow and joy.
The valley of the shadow of death brings no fear of evil in it. His rod and staff comfort us. Psalm 23
Multitudes, multitudes in the valley of decision: for the day of the LORD is near in the valley of decision. Joel 3:14
Decisions are made in the valley.
And one of the malefactors which were hanged railed on him, saying, If thou be Christ, save thyself and us.
But the other answering rebuked him, saying, Dost not thou fear God, seeing thou art in the same condemnation?
And we indeed justly; for we receive the due reward of our deeds: but this man hath done nothing amiss.
And he said unto Jesus, Lord, remember me when thou comest into thy kingdom.
And Jesus said unto him, Verily I say unto thee, To day shalt thou be with me in paradise. Luke 23:39-43
Remember me!
Love never ends. As for prophecies, they will pass away; as for tongues, they will cease; as for knowledge, it will pass away.
For we know in part and we prophesy in part, but when the perfect comes, the partial will pass away.
When I was a child, I spoke like a child, I thought like a child, I reasoned like a child. When I became a man, I gave up childish ways.
For now we see in a mirror dimly, but then face to face. Now I know in part; then I shall know fully, even as I have been fully known. 1Corinthians 13: 8-12
Paradise awaits us in the valley. It's one decision away, love and perfection. Take a step into eternity and never look back!
"Herein is our love made perfect, that we may have boldness in the day of judgment: because as he is, so are we in this world.
There is no fear in love; but perfect love casteth out fear" 1John 4:17-18
love ya