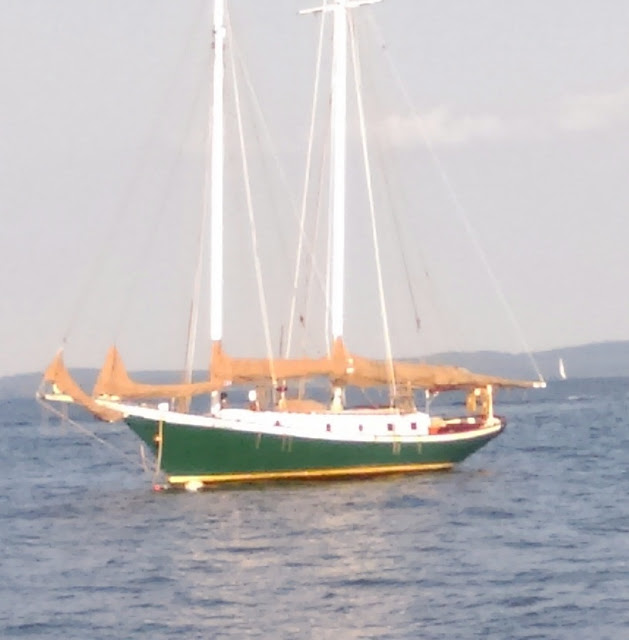 We are now learning to apply the Word which we have learned, to put it on, to use it, and put it into operation; this changes everything. First we had become skilled at the knowledge-level of God's Word, too much of which swelled our foreheads. Before that we were dunces; some wore the hat. Our nifty education of the Bible helped most of us create labels, models, stereotypes, and superlatives to define our environment and make our life easier. We put the world in a storage crate, and some of us built battlefields for our toy soldiers; or dollhouses for the little girl's version of war.
"Authenticity" we defined as "close to genuine as possible" and this was our path of advancement as we pressed toward our own brand of "Realism." Very noble, but our Bible philosophy was getting tilted as our lifeless human behavior bent stagnant. Something remained amiss, but what? We used our gifts, our health, and our good looks to serve a God who was also in our box; "God forbid we meet an unfeigned, authoritative and living Maker who owns our rights," we thought in our unconscious mind but never consciously. Now what?
Let torpidity run its course. It is dead and will die inside us as love calls and we pine for meaning. Empty, barren, unfruitful, and austere traits ferment within; their unsuspected expansion has birthed a deserted soul. Deterioration erodes the capacity for independent self-governing, and a sense of dependence on others escalates. Grace and mercy were concepts not so needed till now, forgiveness and acceptance were taken for granted beforehand. There had been no need to confess sins to God; anyway, there weren't very many to know, ha ha. In contrast, now we wish to touch, stroke, and caress doctrine at its depths. God can't wait to oblige us.
We again look to the Bible, well, we listen now; it has a new texture, a new feel. When we hear the narrative of the woman at the well, we thrill inside, and then the woman taken in adultery makes us weep; then Mary Magdalene. We see ourselves in the stories, we can identify, because in the world beyond mere perception is heart, heart, heart. Jesus weeps over the city of Jerusalem. Pity enters our theology, and mercy follows; all the days of our lives, by the way. We are moved greatly.
We review the account of the crucifixion and why it had to happen. We understand that it was the compassion of the Father as well as His Holiness that produced it. It was the sin of mankind; no, it was my personal sin that necessitated the passion of the Anointed Son. It was my wicked evil thoughts, desires and actions that nailed my Savior on that cross. If I was the only one, He would have come and died the shameful death for me.
The cross too evokes the profoundest of my emotions, causes a shudder in my soul, a cringe in my entire being. Sorrow and regret, adoring thanksgiving, and loving praise transform my whole philosophy of life. Intellectual assent has fallen to tearful surrender. My own pains and sufferings have aided my sensitivities to the plight of others; blame is missing from my frame.
We're usable to God at present, the rough exterior buffeted, masks yanked off, beauty turned plain, just transparent "me" remains, and that's how God likes me. I can talk about Him, I can empathize with men's needs; I see them now. I want to hear their story, I want to try to help them, and identify. I have some patience and a listening ear. I am not spouting out pat answers. I rely on the still small voice, knowing the complexity of the human psyche.
Finally, we share Christ, His Word, His person, His completed work. We give tiny bits of hope, fragments of joy, a love unconditioned, and a peace that, get this, passes understanding. His love passes knowledge, thank you Jesus! Love ya.