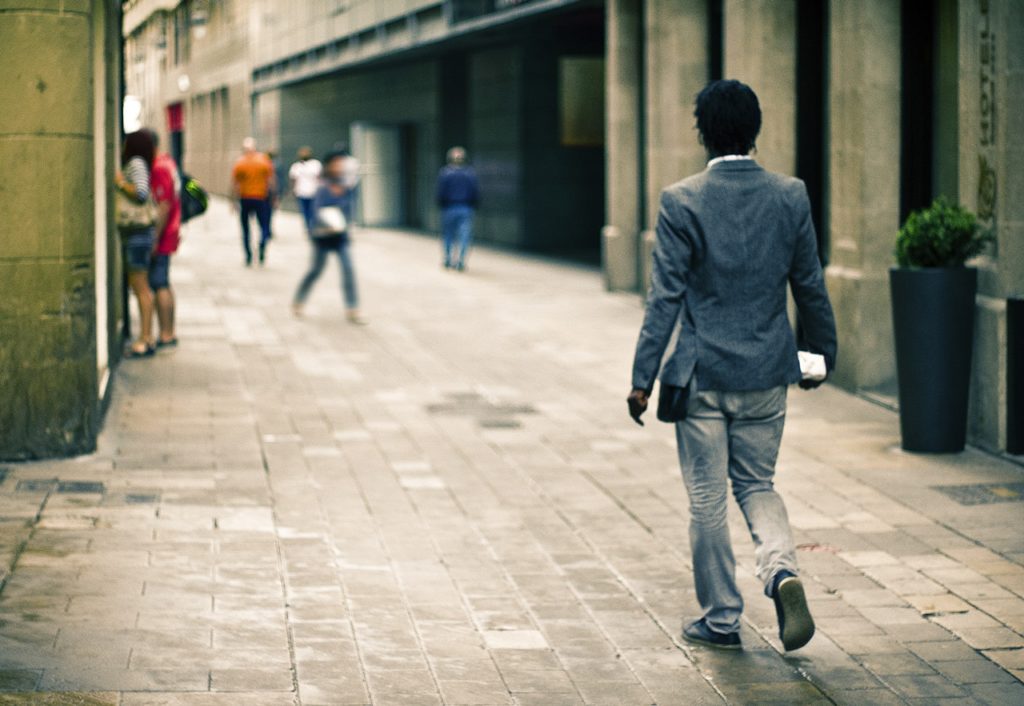 Do you often grapple over the many decisions, including non-decisions, that brought you to your present circumstances? Lets try.
There was the life changing time when Christ became real, the decision to marry, and the decision to have children.
There was the decision for Bible College, moving to another state, finding a new job. These events are on the positive side of planning.
Then there was the unforeseen happenings: the departure of a spouse, the death of a child, the loss of a job, the pains of sickness.
On top of that are the many unthinkable mistakes, abuses, betrayals, and cowardly opting-outs. These were the lessons, hard to be learned, and may have stolen a large part of our lives.
Nevertheless here we are. What are we to think about it all?
The Apostle beautifully says: " But whatever gain I had, I counted as loss for the sake of Christ. Indeed, I count everything as loss because of the surpassing worth of knowing Christ Jesus my Lord." Philippians 3:7-8 ESV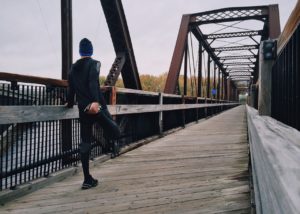 Paul seems to be saying that everything in my past must take a back seat, If I will find the Christ who my heart seeks.
Continuing, " …  in order that I may gain Christ, and be found in him, not having a righteousness of my own that comes from the law, but that which comes through faith in Christ …" Philippians 3:9 ESV
In forsaking his past Paul seems to be searching for that righteousness which is by faith alone. This righteousness is not found through empirical evidence , but in the simplicity of believing.
Then, " … that I may know Him and the power of his resurrection, and may share his sufferings, becoming like him in his death,
that by any means possible I may attain the resurrection from the dead.  Philippians 3:10-11 ESV
Paul is groping for resurrection life experientially, He knows that this requires the death to all his experiences former.
Finally, "I press on to make it my own, because Christ Jesus has made me his own. Brothers, I do not consider that I have made it my own. But one thing I do: forgetting what lies behind and straining forward to what lies ahead,  I press on toward the goal for the prize of the upward call of God in Christ Jesus." Philippians 3:12-13 ESV
So, Paul counts his religious past as loss, his moral righteousness as filthy rags, his many former experiences as dead, and his "behind" as forgotten.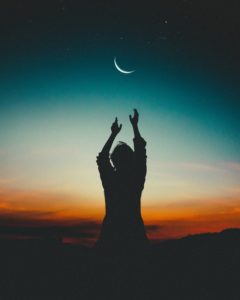 Here's a story: "Today my daughter firmly confronted me with the fact that my biggest fear, a fear that has undoubtedly held me back from many life experiences, has never come true.  And I am turning 76-years-old tomorrow.""www.marcandangel.com
Insecurity beguiles us, as a bad track record of subjective living. Fears can stifle us, as facing the future with a mixed up past. Better to kill them today.
We must bite off only the tiny segment that is designed for today. This segment is large or small only according to God's viewpoint. A little or a lot, what does it matter?
Fyodor Dostoyevsky, Russian concentration camp inmate, speaks strange words, "Not only did I not become spiteful, I never even managed to become anything; neither spiteful, nor good, neither a scoundrel nor an honest man, neither a hero nor an insect." "… Your intelligent, 19th century man ought to be and is in fact morally obliged to be essentially without character; A man of character, a man of action, is primarily a very limited creature."
What's he saying? Dostoyevsky speaks of a kind of slow death. It's the death to an identity.  The right to excel through intelligence and character, was stolen from him at age 40. This was accomplished in him through the humbling, belittling of his camp-existence. Nevertheless, Fyodor shows up in his writings, a man of the camps, a product of extremes, a dog-treated human, a personality ignored.
The past is gone but the "product" of the past has wisdom for today.
Friends, whether good, bad, heroic or traumatizing, the past vanishes forever. Our gain is to recognize the futility of it–and grasp the value…
because we now seek Christ alone, who is the residence of true life and meaning for today — that old life has died. love ya