Now when the Pharisee which had bidden him saw it, he spake within himself, saying, This man, if he were a prophet, would have known who and what manner of woman this is that toucheth him: for she is a sinner. Luke_7:39
What kind of prophet? An ethics policeman?
Greg Boyd makes an insightful observation in His article on "The Point of the Book of Job."
"Most of us do not like ambiguity. Life is generally easier if we convince ourselves that everything is clear and simple. This, I believe, is part of our legacy of eating of the tree of the knowledge of good and evil (Gen 3:1-7). In our fallen delusion, we feel it our rightphet, and within our capacity, to declare unambiguously who and what is "good" and who and what is "evil." We are not omniscient, but having eaten from the forbidden tree, we have a fallen misguided impulse to judge matters as though we were. We have difficulty accepting our finitude and the massive ignorance and ambiguity that necessarily attaches to it."

"In point of fact, however, the creation could only be experienced by finite beings such as ourselves as unfathomably complex and therefore mostly ambiguous. We have no means of ascertaining more than a minute fraction of the variables that factor into each and every event within this unfathomably complex creation. This is not because we are fallen: it is simply because we are finite. This is why our original job description – a job description God is yet calling on us to fulfill – involves very little knowing but a great deal of loving. Our limited domain of responsibility is primarily to love God and others as we are ourselves filled with God's love. Hence the Bible repeatedly calls on us to love and refrain from judgment." Romans 2:1-5, Matt 7:1-5, James 4:11-12)."

Visit Greg Boyd reknew.org
 We feel omniscient, and have difficulty accepting our finite and ignorant state.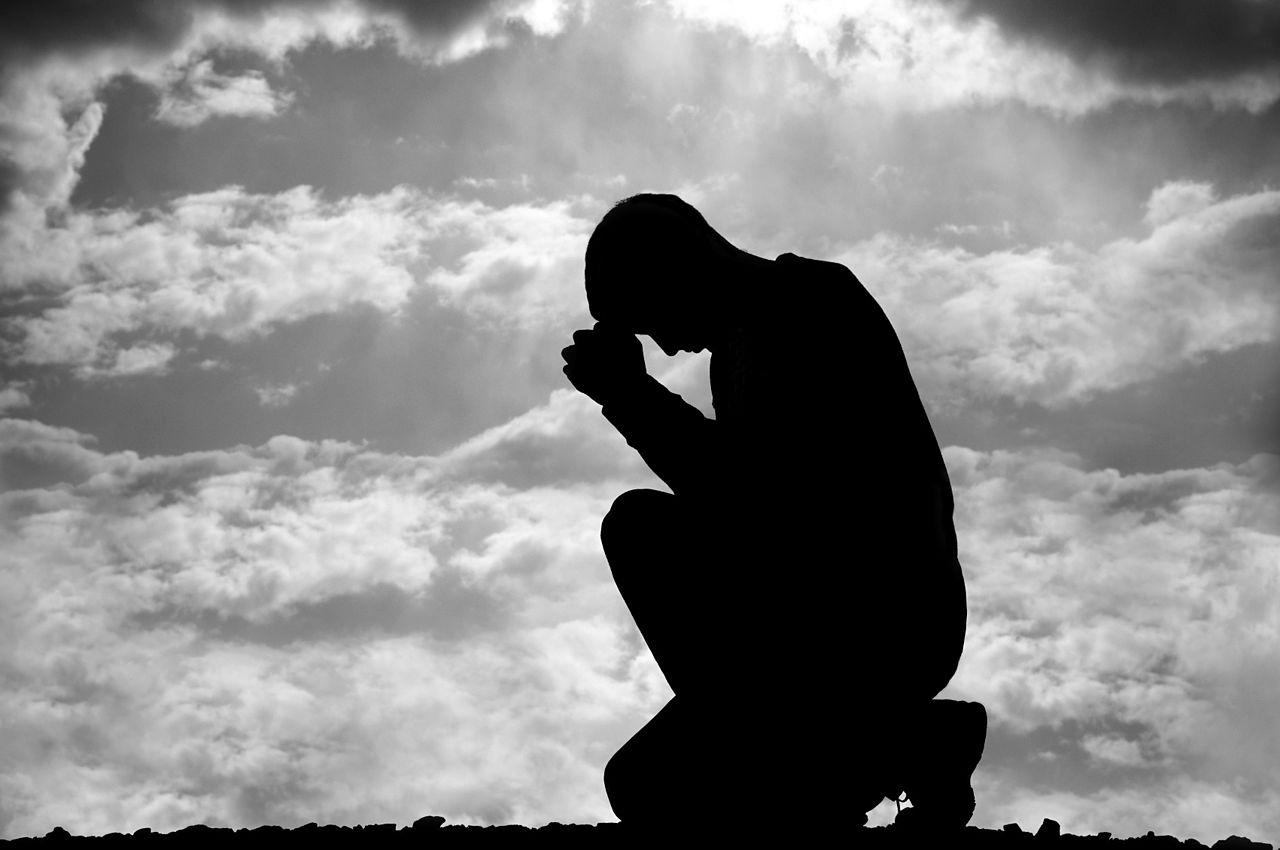 2 Corinthians 5:19 tells us,  "… God was in Christ, reconciling the world unto himself, not imputing their trespasses unto them; and hath committed unto us the word of reconciliation."
How did He do that? How do we not impute men's trespasses against them? Do we ignore them, pretend we don't see it, cleverly change the subject?
"Impute" is the key word for this operation. We can discern sin, yes we must discern it, which brings it into our perceptive awareness. We are fully aware of what we are doing.
Here, I decide to not ledger it in my book against myself,  neither against them. I don't take it to heart or mix faith with it. This takes plenty of .Jesus.
Yes, Jesus, because He was sinless and when His nature manifests in me I am living in "no more consciousness of sin." Hebrews 10:3.
Friends, our sin-consciousness produces the negative effect. When we live in the new creation, our moral superiority disappears with our sin-consciousness.
"And Jesus answering said unto him, Simon …There was a certain creditor which had two debtors: the one owed five hundred pence, and the other fifty. And when they had nothing to pay, he frankly forgave them both. Tell me therefore, which of them will love him most? Luke 7:40-42
"Wherefore I say unto thee, Her sins, which are many, are forgiven; for she loved much: but to whom little is forgiven, the same loveth little."Luke 7:47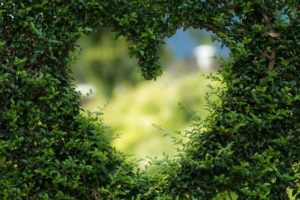 "Brethren, if a man be overtaken in a fault, ye which are spiritual, restore such an one in the spirit of meekness;

considering thyself, lest thou also be tempted.

For if a man think himself to be something, when he is nothing, he deceives himself." Gal 6:1,3
Beloved, in the last days, the love of many will wax cold. Men will become lovers of themselves more than lovers of God. Traitorous men will exalt high-mindedness above charity, speak evil of dignities, bite and devour one another.
Friends we must "Put on therefore, as the elect of God, holy and beloved, bowels of mercies, kindness, humbleness of mind, meekness, longsuffering;  Forbearing one another, and forgiving one another,,," Col 3: 12-13
"And above all things have fervent charity among yourselves: for charity shall cover the multitude of sins." 1 Peter 4:8   love ya