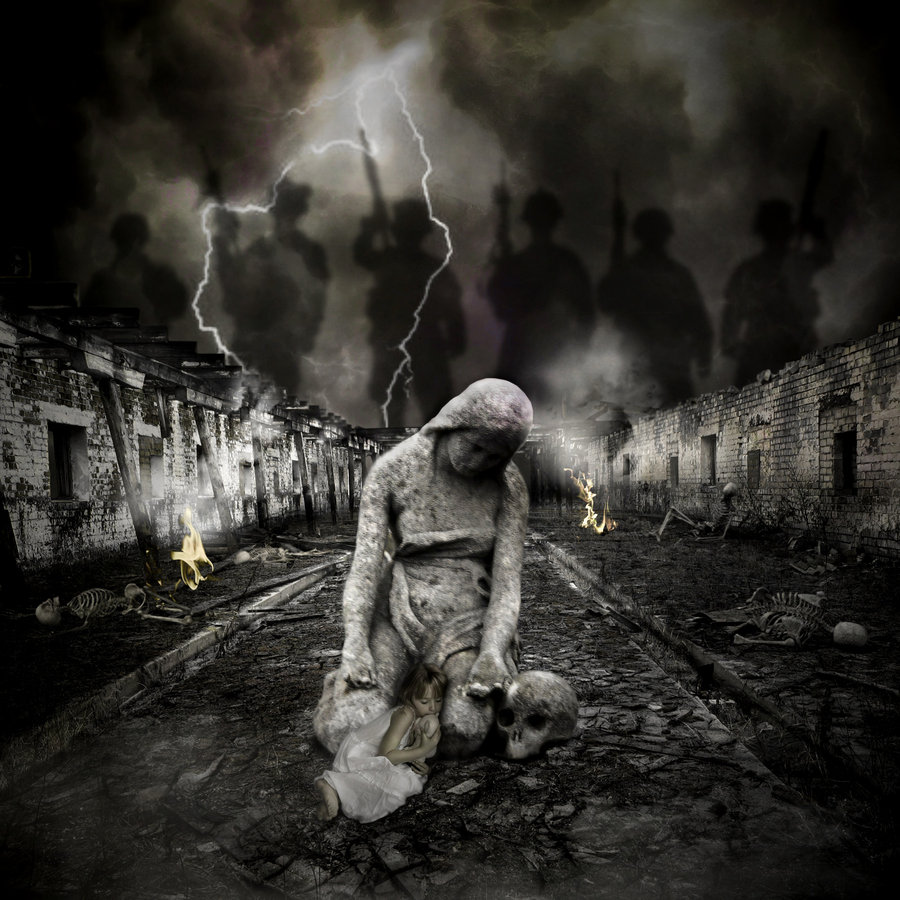 Then he sent her (Hagar) away with their son, and she wandered aimlessly in the wilderness of Beersheba.

When the water was gone, she put the boy in the shade of a bush.

Then she went and sat down by herself about a hundred yards away. "I don't want to watch the boy die," she said, as she burst into tears.

But God heard the boy crying, and the angel of God called to Hagar from heaven, "Hagar, what's wrong? Do not be afraid! God has heard the boy crying as he lies there….

Then God opened Hagar's eyes, and she saw a well full of water. She quickly filled her water container and gave the boy a drink.
And God was with the boy as he grew up in the wilderness.
Whose concubine despairs? Whose woman of incidental association bursts into tears? Nobody knows her, but God knows her. Whose obedience to her master gained only rejection? Who gets left to die? God has no regard for position or influence, but scans the ledger-book of men's hearts.
" For the eyes of Adonai move here and there throughout the whole earth, to show himself strong on behalf of those who are wholehearted toward him. " 2Chronicles 16:9

"…for the Lord seeth not as man seeth; for man looketh on the outward appearance, but the Lord looketh on the heart." 1 Samuel 16:7
The perfect heart gathers. distrusts itself totally, signals God in a help cry, burns for nourishment, draws God's voice, suffers relentlessly.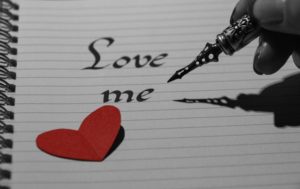 Jason Goroncy  writes: "… what fills the boundary between death and life, between despair and hope, between love experienced and love unimaginable – is the divine memory. It is God's memory of us which makes it possible for us to neither abandon our sorrow nor to surrender the horizon of hope … It is the memory of the God who remembered Rachel and filled her barren womb (Gen 30.22). It is the memory of the God who heard Israel groaning under the burden of cruel slavery and remembered an ancient promise to Abraham, Isaac, and Jacob. It is the memory of the God who heard the desperate cry of a frightened thief and made a promise to accompany him even beyond death. And it strikes me that the dead Jesus is resurrected too, precisely because he is not forgotten by the Father and the Spirit ."    jasongoroncy.com
Genesis 8:1 "And God remembered Noah, and every living thing, and all the cattle that was with him in the ark:"
Genesis 19:29  "…when God destroyed the cities of the plain, that God remembered Abraham,"
Genesis 30:22 "And God remembered Rachel, and God hearkened to her, and opened her womb."
"And he took bread, and gave thanks, and brake it, and gave unto them, saying, This is my body which is given for you: this do in remembrance of me." Luke 22:19
The secret to the connection with Him lies here– He remembers me and I remember Him — but in particular we remember His sacrifice for us. His body and blood represented in bread and wine. We remember the cross, the six hours, the two thieves, the crown of thorns, the spear in His side, the weeping mother, the fleeing disciples. The event which sent chills throughout the universe, now sends chills into our hearts. The flashes of lightning from this meditation thrill where  thrill records thrill  — heart felt, compassion, forgiveness, acceptance, love. I am loved of God, and He remembers me!!!!!!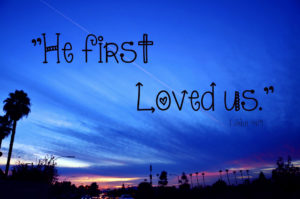 A song was written:
God visits all lost souls
To survey the damage
We noticed a bonfire
Burning in his eyes

He whispered
"It's the atrocities of your story
Of your story."

God visits all lost souls
To survey the damage
And holding his bleeding heart
A tear comes to his eye

He whispered
"It's the atrocities of history
Of history
Of…"

………….Exerpt from "Atrocities"  Antony-and-the-johnsons
Friends, life is tragic but:
"… he knoweth our frame; he remembereth that we are dust." Psalm 103:14
"But he, being full of compassion, forgave their iniquity, and destroyed them not: yea, many a time turned he his anger away, and did not stir up all his wrath.
For he remembered that they were but flesh… Psalm 78:38-39
He remembers, He will not forget you.
love ya