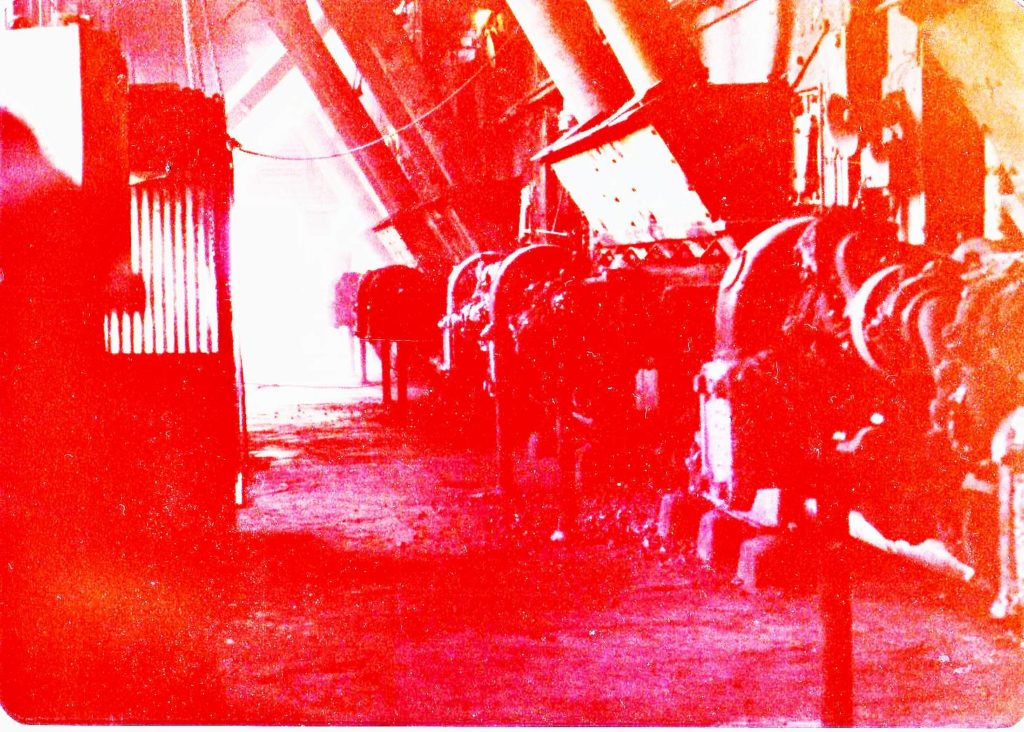 coal stokers in tandem
Hab 3:17-19
17 Although the fig tree shall not blossom, neither shall fruit be in the vines; the labour of the olive shall fail, and the fields shall yield no meat; the flock shall be cut off from the fold, and there shall be no herd in the stalls:
18 Yet I will rejoice in the Lord, I will joy in the God of my salvation.
19 The Lord God is my strength, and he will make my feet like hinds' feet, and he will make me to walk upon mine high places. To the chief singer on my stringed instruments.
Ever happen to you? —The siege of starving, abyss of emptyness, cauldron of flames, blackness, cut off from simple life? —Pain of waking, wrestling match of emotions, dread of enemies approach. A lot of the Bible found expression out of these depths—Paul in jail, Job in a personal slam, Ezra in a death march, Habbakuk awaiting a military takeover. David writhes in excruciating pain at the betrayal and death of his own son, while Jacob refuses comfort at the loss of his beloved Joseph.
Where was God in all this? God dwells in the secret place, in thick darkness, and John was asked to "come up hither" in Revelation 4. It seems God waits for folks to try and deliver themselves, and most try their darnedest. Personal strength is in the way of God, it hinders God, it limits the Holy one of Israel.
Well, you may feel you are beyond this reducing to weakness, you are already famished, wrung out, smashed, and burnt. Weakness is not weak enough unless we are made to walk with hinds feet on our high places. Can we explain this phenomena? Lets try with God's help.
Doorways of opportunity remain invisible to the eye of empirical perception. Flesh cannot see God and the natural man receives not the things of the Spirit of God. So what? Another system of perception must adopt itself to us. In that system we do not perceive the heat (sight observations) when it comes. This is Jeremiah 17:4-5.
Well, the trick is to step out of my subjective soul of limited opinion, feelings, natural intuition, and logic, into the "forbidden" land of objective interpretation, ie. The Word of God. Then we find the feet of a deer and the perspective of God. It's not a cake walk but a calling. Come up hither! Come away my love!
You may have never considered this, but the world of worry, wrestlings, dutiful slavery to many idols, and angry resentments wears the soul to the core. Let us come away and rest for a while. Lets put our head on the pillow of God's protecting care. We may feel like we are betraying our responsibilities, and others may tell us as much. God has a way of escape for every temptation. Step out of the world of the theatrical existence and do like our friend Truman, go out that door! Love ya.