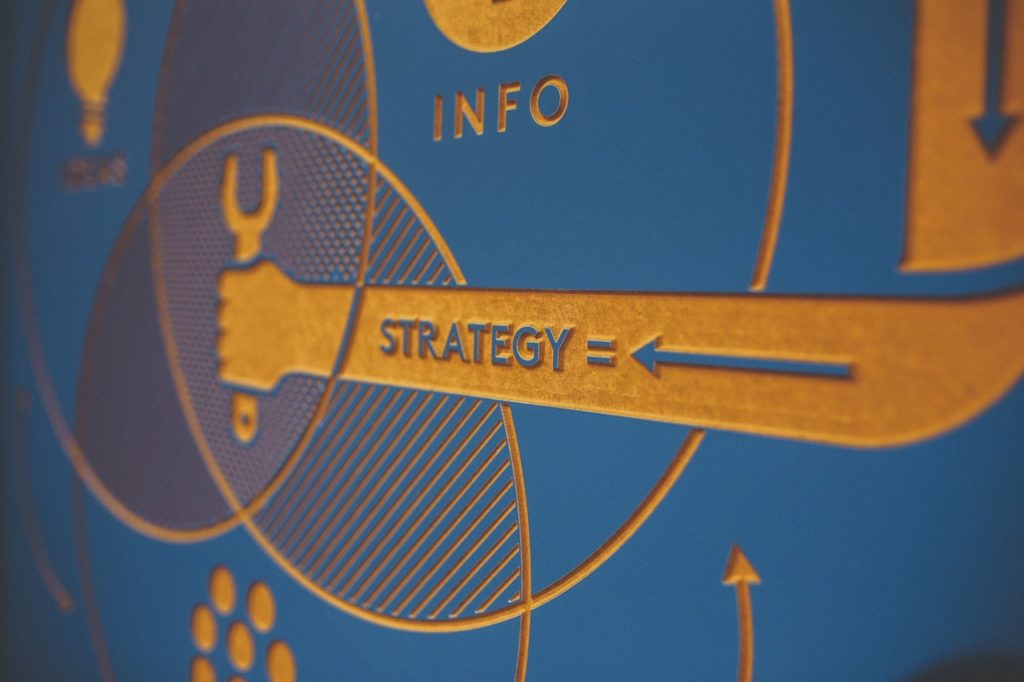 Galatians 5:7 could be read this way , "Who has been breaking up the road you were traveling so well, and who has stopped you from advancing?" The devil likes to stop the Christian in his tracks
— creating an attitude of uncertainty about the path in which God is leading…
He also aims to impede their relationship and fellowship with God.  Methods include:
Mental strain — The devil induces believers to toil in their thoughts — Unexplained tiredness and a lack of emotional control — Details cause tension — The person often complains about being overworked –He feels too drained to pray or to study.
…an attitude of carelessness —  Results in a contempt For discipline and leadership — a lackadaisical disposition.
Anxiety
Nervousness
materialism.
all taken from Dr. Carl H. Stevens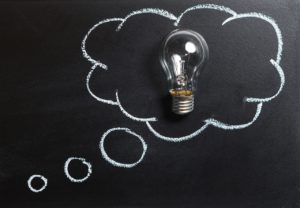 Sometimes our faith-practices don't seem to work out as usual. Is God pulling the plug on this project? Should I discard this pathway? Am I doing something wrong? Have I secretly sinned?
God's answer comes through recovery. 1 Samuel 30:1 tells a story of recovery:
"Now when David and his men came to Ziklag on the third day, the Amalekites had made a raid against the Negeb and against Ziklag. They had overcome Ziklag and burned it with fire and taken captive the women and all who were in it, both small and great. They killed no one, but carried them off and went their way."
Finding the city burned with fire, the story goes;
"Then David and the people who were with him raised their voices and wept until they had no more strength to weep."
The people of David's company spoke of stoning him, but,
"David encouraged himself in the Lord."
Then, David called the priest and inquired of the Lord, "shall I pursue after this troop?"
God's answer came back, "Pursue: for thou shalt surely overtake them, and without fail recover all."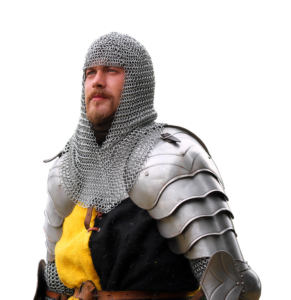 David set out to recover all that was lost with 600 men, but only 400 were able to go. 200 were exhausted and stayed back at the Brook Besor.  As the story goes David and his men found a man in the field, left behind for sick by the Amalekites. This man led them to the Amalekite camp,  The Bible tells us:
"And David smote them from the twilight even unto the evening of the next day: and there escaped not a man of them, save four hundred young men, which rode upon camels, and fled.
And David recovered all that the Amalekites had carried away."
God allows our enemy to penetrate our circle in an more intrusive way than we expect. Rather than panic, let us encourage ourselves in the Lord. All is not lost yet, but can still be recovered.
Later our story returns to the 200 supposed deserters. The evil men among David's army lobbied to deny these 200 men their part in the spoil. David would have none of it. Why?
David understood something about Team, Unity, and Body. David was not expecting or surprised by the total lack of ability or effort . David instead, more than any of them, understood that it was solely God who had delivered them. This is where the glory would go. "With men it is impossible, But with God all things are possible."
When David pulled himself together earlier and encouraged himself, he put all expectation of men and circumstances away, He blotted out from his mind any natural means of escape. Frankly, it was God and God alone That he was counting on.
Finally, A man bought a white mouse To feed his pet snake and placed him in the tank with the snake . The mouse, In a panic, realized the snake was asleep. He proceeded to cover the snake up with the little wood chips left in the tank until he had completely buried him. Stepping back, the mouse realized He had helped nothing . At the last moment the man reached down his hand, and pulled out the little mouse In compassion. So, this is how it goes in our plight.
Never give up on Our Father, He will never forsake you. love ya