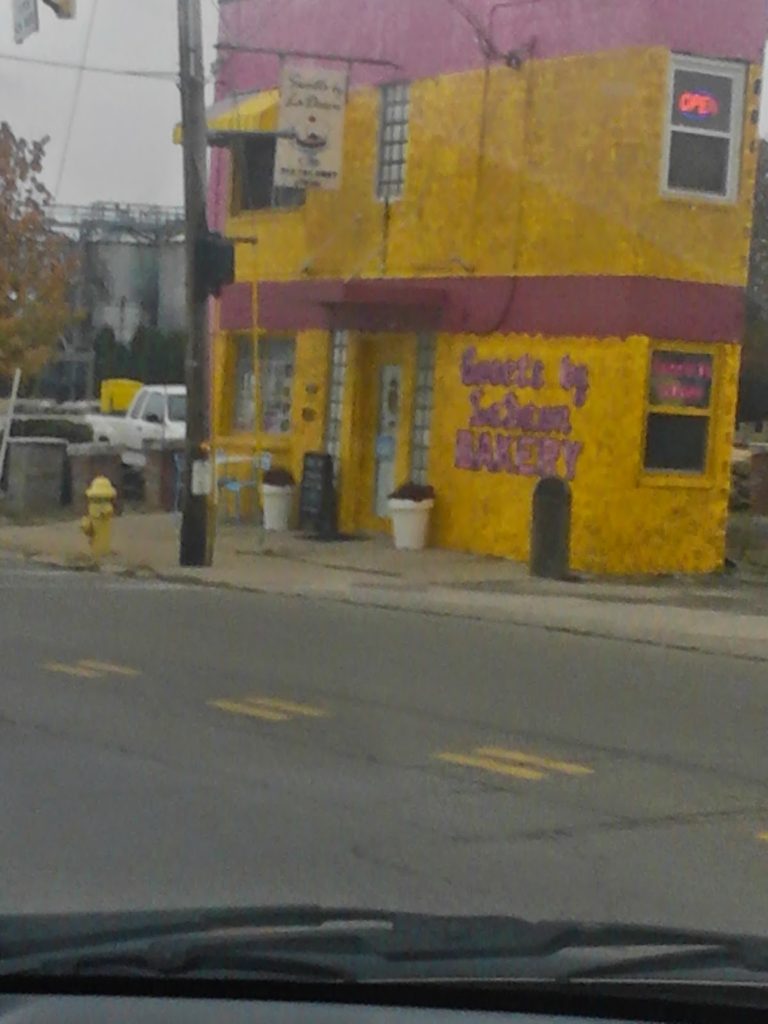 Always carrying about in our body the death, state of death, dying, liability to death, or suffering of Jesus? Which one is revealed in 2 Corinthians 4:10? Well, I understand that I will suffer what is common to man in this world, I am liable to the death of my physical body at all times, and I am aware that I am dying and one day will eventually die as the body grows old and expires. My question is; how do these produce life in others?
I have a tendency toward agreement with certain scholars that the "state of death" of Christ gets the reference here. This is the one given to me at salvation and this is what I carry. Why? Because, by His death, my "death" died. Yes, my being dead in trespasses and sins, died, by the death of my Savior, and this reality I carry with me in my body. This position I know in Romans 6:6, believe in Romans 6:7, and reckon, (ledger to my account), in Romans 6:11, so that I can, one, walk in newness of life, two, believe that I will live with Him, and three, reckon myself alive unto God.
So now we can say with Paul, "you are dead and your life is hid with Christ in God." Colossians 3:3. This is the believer's current state. When Jesus died we got a separation from sin but also a co-crucifixion, or permanent separation from "I" in Galatians 2:20. The old man, crucified, I put off by faith. Now, we say with Paul, "for me to live is Christ and to die is gain." See, dead men can't really die again. Paul said "I die daily" referring to a daily reckoning of the facts, and permanent consecration or "dedication" to this "living sacrifice," surrendering to its resurrection in the details of life, to prove the perfect will of God, as in Romans 12:1-2.
Are you following this? The above is how we must "arm" ourselves with the same mind, 1 Peter 4:1. We do this in order to worship the plan of God, because in that plan "… we who live are always being given over to death for Jesus' sake, so that the life of Jesus also may be manifested in our mortal flesh. Death works in us that life might be worked in others."
Friends, God's plan sends death blows to my life but death finds no closure on a man already dead. This slaying plan meets us in various trials and tests which challenge us. We find ourselves troubled on every side, yet not distressed; perplexed, but not in despair; persecuted, but not forsaken; cast down, but not destroyed. Only that part of my flesh which I have neglected to take to the cross will react now, but the plan of God exposes this part to be cleansed away by confessing it as sin.
Folks, the plan of God conforms us to the image of Christ, and it does it by exposing and removing everything that is "old man" experientially, thus establishing the new. This plan encourages us to continue in the Word, in our co-crucifixion, and in a mindset strictly focused on Jesus Christ and Him crucified. When we do this "yield," our mind, nerves and whole body experience a "metamorphosis" as a new pattern of thinking develops in our neural pathways. My new habit is the Mind of Christ.
In closing, beloved, the cross is not an enemy but a friend, not a difficulty but a sweet place in the midst of the storm. The cross is our way of escape that we might be able to bear the circumstances. He died, we live; He suffered, we benefit.
We go into the fiery furnace and emerge unscathed, into the battle where a thousand fall, but it does not come nigh us. The details of life do not paralyze us, as we grow in grace; and the best part; we grow in the knowledge of Jesus Christ. Through the plan we get to know Him, and to know Him is to love Him. When we see Him we become like Him. From glory to glory.
Lastly, Paul was afflicted by a thorn, and prayed. Not taking it away, God asked him to rely on grace. Paul had to again find the inward "state of death" of His Savior. He adjusted and proclaimed, "I would therefore rather glory in my infirmities." "…that the power of God may rest on me." Lord, help us to find this cross daily!! Love ya