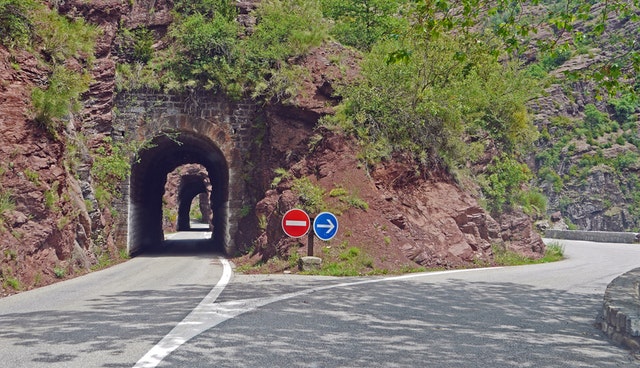 "The aim of our charge is love that issues from a pure heart and a good conscience and a sincere faith. Timothy 1:5

"Holding the mystery of the faith in a pure conscience." 1 Timothy 3:9

"Holding faith, and a good conscience; which some having put away concerning faith have made shipwreck." 1 Timothy 1:19
Faith seems to depend on conscience, but what about these; purity, love? Faith grasps a mystery, a secret. Faith holds function in a (katheros) conscience. our English derivative is katharsis which is a cleansing. The blood of Christ, applied by the Spirit,  cleanses our conscience from dead works, to serve the living God, simply put.
Conscience accuses or excuses the owner.  A good conscience has good constitution or nature, is useful, good, pleasant, agreeable, and joyful.." A good conscience functions right. What else does it do?  It bears witness, producing a "knowledge by the side of the original consciousness of the act."
So, functioning in an agreeable way, conscience makes an outside evaluation, but what is the agreeable way? The way of the Law of the Spirit of life that makes me free from the law of sin and death is the agreeable way. This conscience does not accuse or excuse, but agrees. With the Holy Spirit it agrees, which Spirit bears witness with our spirit that we are the sons of God.
What was a conscience before sin entered the world? There was no known conscience since it was born out of Adam and Eve's sin and new knack for self-consciousness.
In redemption God restores us to the former state. Aha! Accusation or excusing presuppose the chance to fail. But the life in Christ is one which always causes us to triumph. 2 Corinthians 2:14. Friends we are not made for the law dictating, "good and evil" kind of living. Hey, what will be our function in heaven when sin is gone forever? Can you imagine living without a nagging conscience? We will live in a constant agreeing with God.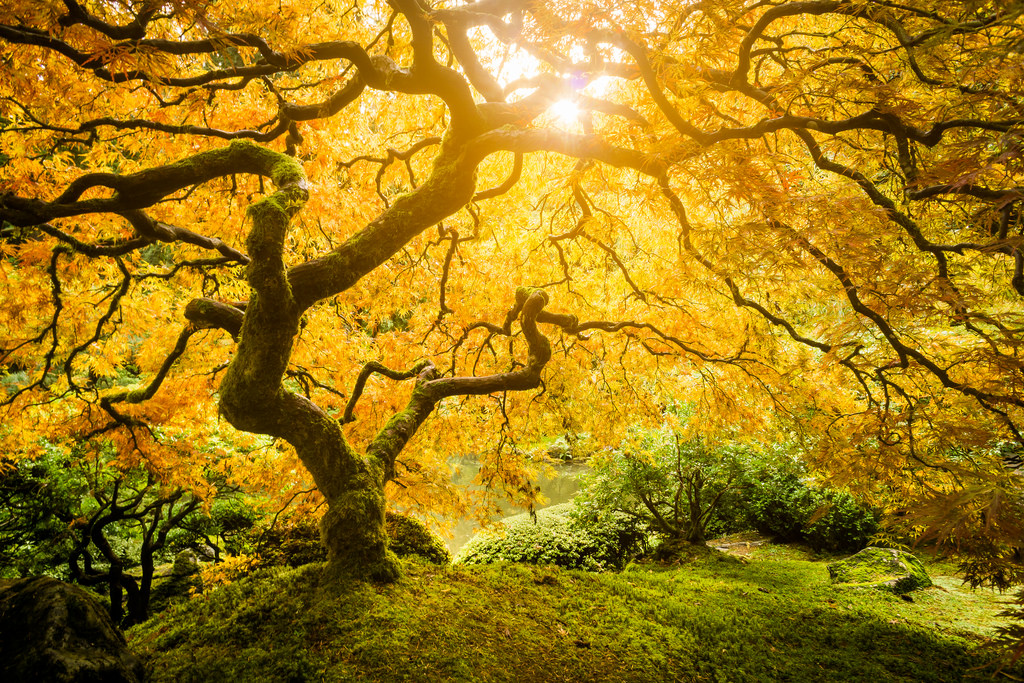 Next, we have love. Love too comes from a pure heart. Friends, a bad self-witness disables the flow of God's nature in and out of us. He that loves purity of heart has grace on his lips and befriends the king. Wisdom is first pure, James tells us. To the pure all things are pure in Titus.
Here's the secret, keep yourself pure and guard your heart. In that place of "Cleansing by the Blood of Christ," faith, love and wisdom operate. Remember, "if your heart condemn you, God is greater…"
Paul wanted Timothy to function with discernment.
So:
He gives a testimony of his conscience:
"And I thank Christ Jesus our Lord, who hath enabled me, for that he counted me faithful, putting me into the ministry;
Who was before a blasphemer, and a persecutor, and injurious: but I obtained mercy, because I did it ignorantly in unbelief.
And the grace of our Lord was exceeding abundant with faith and love which is in Christ Jesus.

"This is a faithful saying, and worthy of all acceptation, that Christ Jesus came into the world to save sinners; of whom I am chief."

"Howbeit for this cause I obtained mercy, that in me first Jesus Christ might shew forth all longsuffering,

for a pattern to them which should hereafter believe on him to life everlasting." 1Timothy 1:12-16
Beloved, what pattern is working? Faithfulness, though we be chief sinners, mercy receivers, abundant grace cleavers, revealers of God's longsuffering. Are we okay with just revealing Him? Or still trying hard with good days and bad? Fall in the arms of His finished work cleansing. You are clean every whit! Let it shine. love ya