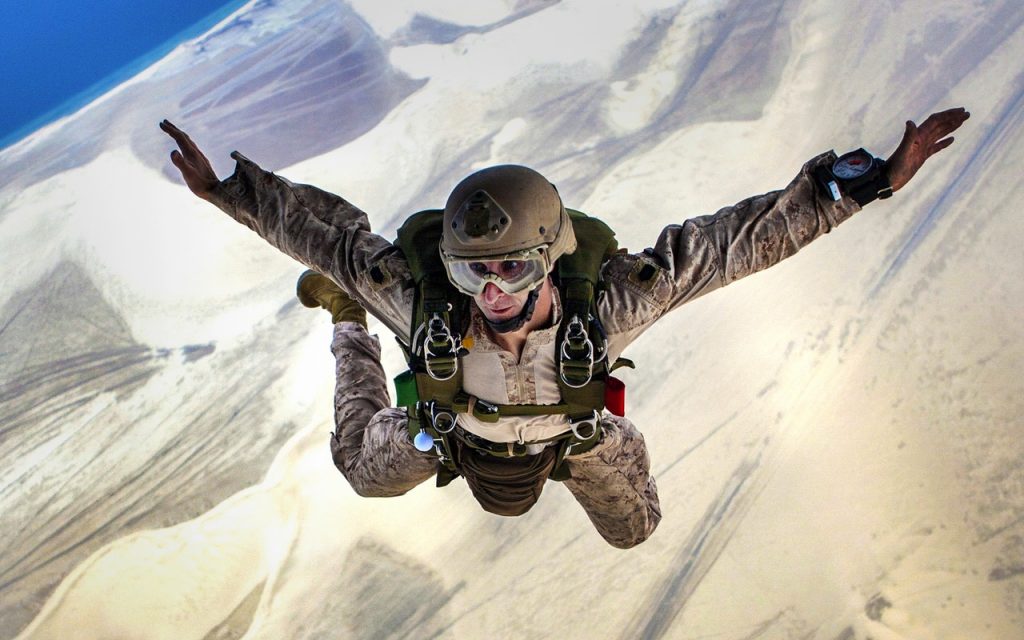 2 Thessalonians 2:3 teaches:  "Let no man deceive you by any means: for that day shall not come, except there come a falling away first…"
"On May 17, 1863, Paris saw the opening of the Salon des Refusés,

an exhibition of artworks that were rejected by the jury of the prestigious Paris Salon.

It was the very first time the term avant garde, or avant-garde, was used in relations to the arts, and it marked the beginning of a cultural revolution.

Renowned painters like Gustave Courbet, Édouard Manet and Camille Pissaro, cast aside by the critics and the public for not being conservative to their taste, organized their own shows throughout the French capital, featuring now legendary paintings.

Attracting thousands of visitors, these artists announced a certain kind of rebellion that would come to influence an entire century and a half of art movements and like-minded artists, despite the ongoing ridicule they received from the arts elite.

Instead of rebellion, "Avant garde" became a symbol of progress, exploration and innovation, of everything and anyone ahead of their time and ways of doing."
The appeal to "be different" attracts rich and poor, thinkers and non-thinkers, moral folks and immoral.
Mark 4:19 mentions "The lusts of other things"—- and A.T. Robertson calls it "the world of sense drowning the world of spirit."
The Greek root word, leipo,  implies, "a lust to leave, to fail, to be absent." All these comprise seed sown among thorns in Christ' great parable of the Sower and seed.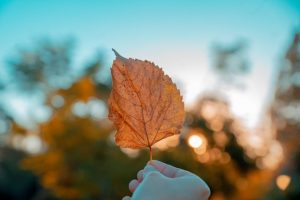 According with a Fox News survey:
What, then, is the real reason young Christians (and other religious believers) leave the faith?

In a study, most "nones" said they no longer identified with a religious group because they no longer believed it was true. 

When asked why they didn't believe, many said their views about God had "evolved" and some reported having a "crisis of faith."

Their specific explanations included the following statements:

"Learning about evolution when I went away to college"
"Religion is the opiate of the people"
"Rational thought makes religion go out the window"
"Lack of any sort of scientific or specific evidence of a creator"
"I just realized somewhere along the line that I didn't really believe it"
"I'm doing a lot more learning, studying and kind of making decisions myself rather than listening to someone .foxnews.com
Jesus speaks in Luke 18:8  "Nevertheless when the Son of man cometh, shall he find faith on the earth? "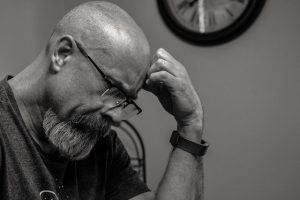 So, scientific theory, Marxist statements, rationalism, science not proving God, failing faith (subjective evaluation) and a rebellion against authoritative Bible teaching seem to sum up the withdrawal.
A comprehensive would be: "seducing spirits and doctrines of demons?" 1 Timothy 4:1
2 Timothy 4:3 Teaches, "For the time will come when they will not endure sound doctrine; but after their own lusts shall they heap to themselves teachers, having itching ears. They lose the ability to hold the truth.
J.F.B. Remarks, "The deeper the darkness, and the more gross the errors, and the more prevalent the wickedness of men, the more will a certain kind of religious teacher abound…""Folks are heaping up many teachers.
Proverbs 28:2  teaches, "For the transgression of a land many are the princes thereof."
"…these would foster every vagary which might enter their imagination; who would countenance every wild project for doing good; who would be the advocates of the errors which they held…"J.F.B.
Friends, when apostates begin to fall, this is one thing, but, when they begin to teach of their false world, we gotta problem.
In closing,
1 Timothy 1:5  relates "Now the end of the commandment is charity out of a pure heart, and of a good conscience, and of faith unfeigned:

1 Timothy 1:19  teaches "Hold faith, and a good conscience; which some having put away concerning faith have made shipwreck."

1 Timothy then:in 3:9  "Holding the mystery of the faith in a pure conscience.".
Finally, Hebrews 12:28 exhorts us:  "Wherefore, we receiving a kingdom which cannot be moved, let us hold grace, whereby we may serve God acceptably with reverence and godly fear.
Beloved as Jesus said, "Let not your heart be troubled, neither let it be afraid." Grace keeps our conscience void of offence, faith works from there.
love ya