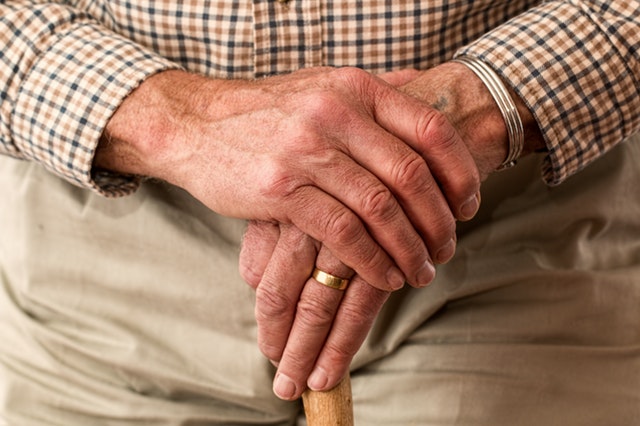 I'm 66 now.
What have you learned?
I became a true and regenerated grace-bought believer when I was 25, so I got 41 years in the Family of God. Since then I have learned, but more importantly unlearned a lot.
Unlearned?
Yes, I have unlearned through the many God-workings, (mainly his Word and also trials and tests.)
Oh, you have learned how to use the system, take advantage of resources?
Yes and no — I have learned how to understand and decipher God's systems and ways, mostly.
Tell us.
Well, God's ways, it has been said, are mysterious, and I agree. But their mystery wants a revelation, and this brings us to the "trial" or "test." The test is this: As God brings certain mysterious flaws and sins to light in your heart, (through adversity), are you willing to honestly name them back to Him? God calls and waits. See, when we name them back to God, He can deal with em, but these abruptions resist normal name-calling.
halleluia for the light!
really?
Yes, once brought into conscious awareness, the fuzzy visuals can't stay there or they will cling–  (become their malignant selves in a deceptive way).
You're saying we have problem areas, blind spots, sins?
Yes, yes, all day long.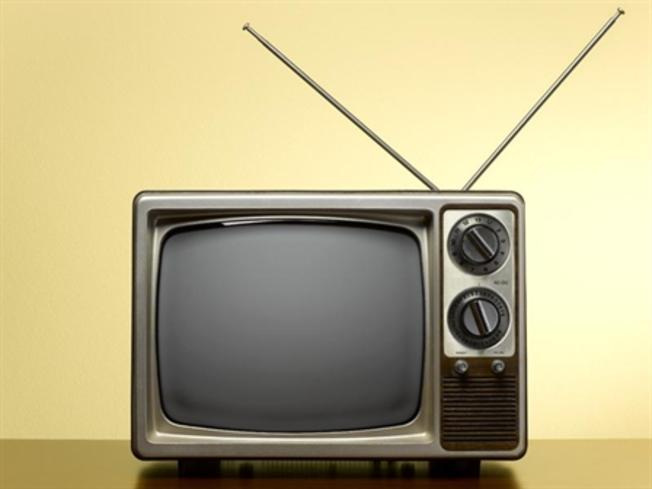 Nicky Gumble tells the story: " …our family had an old black and white television set. We could never get a very good picture; it was always fuzzy and used to go into lines. We were quite happy with it…we did not know anything different. One day we discovered it needed an outside aerial. Suddenly we discovered we could get distinct and clear pictures. Our enjoyment was transformed."
Trial and test provide the aerial!
Tell us more about the trial and test.
A philosopher once described the human condition as one that involves three fears:
fear about meaninglessness,
fear about death,
fear about guilt.
God's tests-to-approve bring us face-up with all fears — we hate this usually. But, that thing in us that resists the facing, turns out to be the real problem area. Our problem/sin hides behind a dreadful fear of being discovered by our creator and owner, God, who seeks to give us means and opportunity to recognize our ugly side and categorically dismiss it —
Meaning shines brighter,
death loses sting,
guilt goes off me and on Christ.
How do we dismiss our ugly side?
God's Spirit in a saved man, teaches, comforts and illuminates truth. The clarity of my inward dichotomous nature finds a sorting out and we simply feed, focus and fondle the obvious life principles while ignoring the dead stuff.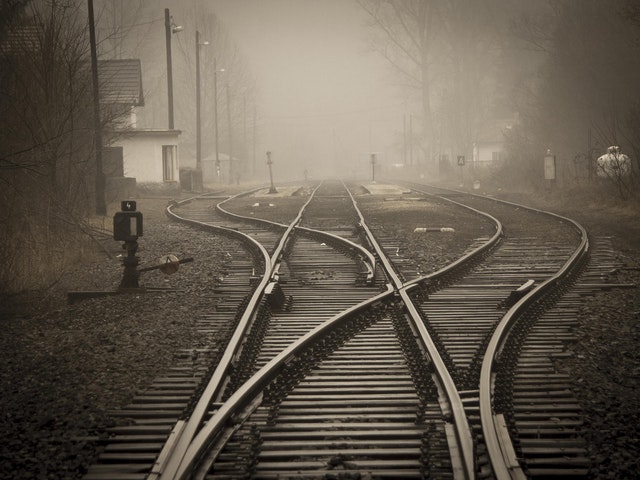 So, where does this leave a person?
This verse describes it best:
"Most gladly therefore will I rather glory in my infirmities, that the power of Christ may rest upon me.
Therefore I take pleasure in infirmities, in reproaches, in necessities, in persecutions, in distresses for Christ's sake: for when I am weak, then am I strong." 2Corinthians 12:9-10
"But I say unto you, That ye resist not evil: but whosoever shall smite thee on thy right cheek, turn to him the other also." Matt 5:39
Are you crazy?
Broken — it's a better word. "Let the righteous smite me; it shall be a kindness: and let him reprove me; it shall be an excellent oil, which shall not break my head:"
"For yet my prayer also shall be in their calamities."Psalm 141:5
I've learned some stuff and unlearned some stuff. I've unlearned how to react, to be hurt, to hold a grudge, to be offended.
I've learned how to forgive, to cover faults, to be a friend in the other's testings, to still pray; "they know not what they do." Jesus
Lastly, can you teach others?
No, we cannot teach dying. All must find their own way. We walk alone in this.
But, Proverbs 10:29 teaches all "The way of the Lord is strength to the upright." love ya