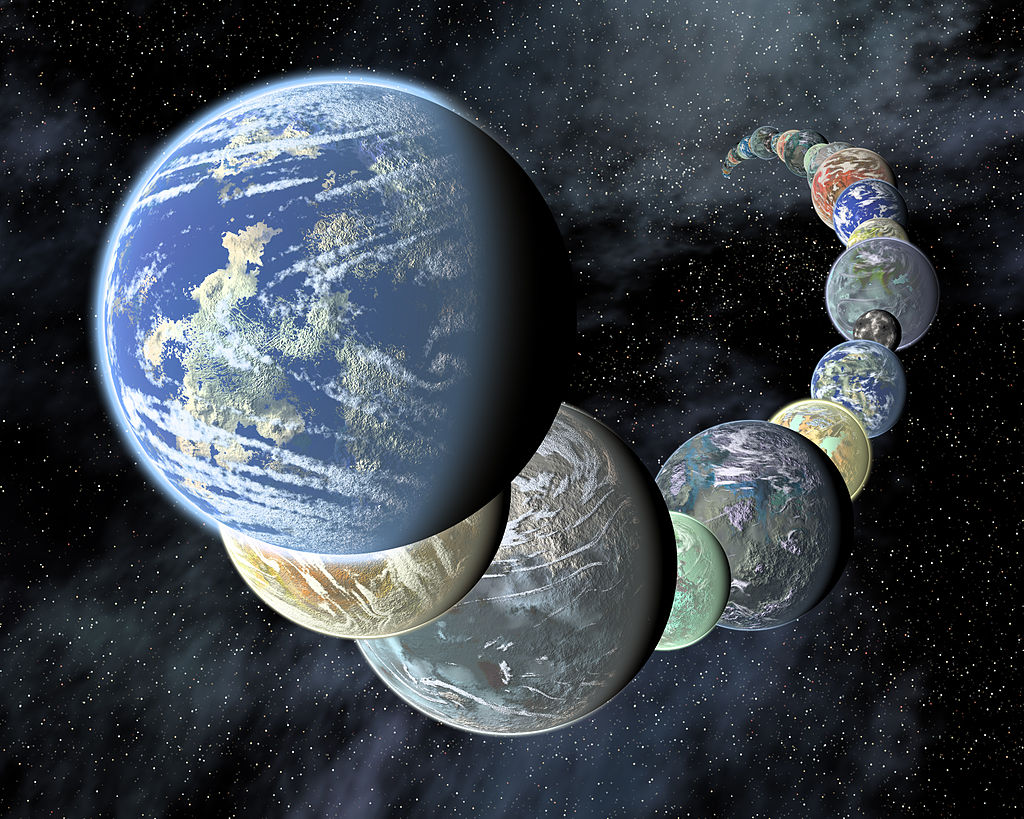 Job maintained his own sense of honor. Repulsed by the deadly trio, he stood totally aloof of their accusations. However, as Peter Kreeft repeats, Job's friends "do not listen to Job because they are too busy talking to him, and,
Job does not listen to God because he is too busy talking to Him."
In other words, Job's heart did not condemn him, but, "God is greater than the heart." 1 John 3:20
Later on "…God shows up as Questioner, not as Ánswerer."
"God cannot be an object of our concepts." "Faith comes from the deep eternal center of the person, the I, the will, not from feelings…" Kreeft from his book, "3 Philosophies of Life."
In a trial of our faith, God appeals to our sense of responsibility — what's in there? God wishes for us to see, in its utter rawness, what, where, or what manner abides our faith.
What direction does it point? Is it based on my feelings, conscience, rationale, experience, etc. or having had these neutralized by circumstances, holds onto belief that came from the intervention of God's world into their life?
Faith does not know about God only, it knows God. It links to the Eternal, in fact, it exists an Eternal connection. It came about because of the invasion of God's universe, (the real one) into our self-imagined world.
Friends, God ain't gonna come into my universe and straighten out all my messed up stuff. To gain God, I must enter His universe, recognize Him, my true God, and find out how things work under His Divine order. This is how God makes crooked things straight.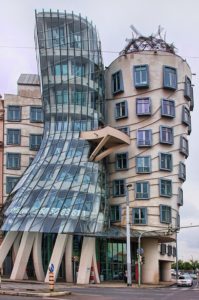 Isaiah 45:2 'I will go before you And make the crooked places straight; I will break in pieces the gates of bronze And cut the bars of iron.
Isaiah 40:4 Every valley shall be exalted, and every mountain and hill shall be made low: and the crooked shall be made straight, and the rough places plain:
Isaiah 42:16 And I will bring the blind by a way that they knew not; I will lead them in paths that they have not known: I will make darkness light before them, and crooked things straight. These things will I do unto them, and not forsake them.
The impossible and the impassable are fixed here. Obstructions, lo and high, become level; the jagged smooths out. A light turns on in the mind and heart; the way becomes clear.
Because,
Our transgression is forgiven,
our sin is covered.
the Lord does not impute iniquity,
no deceit remains in the spirit. Psalm 32:2
O blessed man! The crookedness had been all within the heart, mind, emotions, conscience, self-consciousness of the crooked man. The crooked man was hampered by his own self-government. But;
"On Christ the solid rock I stand, all other ground is sinking sand, all other ground is sinking sand!!
 "Who shall lay any thing to the charge of God's elect? It is God that justifieth. Who is he that condemneth? It is Christ that died, yea rather, that is risen again, who is even at the right hand of God, who also maketh intercession for us.

Who shall separate us from the love of Christ?" Romans 8:33-34
Finally, Satan's world encourages and strengthens our rational, empirical world; our virtual world. But, Jesus comforts His own,
"These things I have spoken unto you, that in me ye might have peace. In the world ye shall have tribulation: but be of good cheer; I have overcome the world." John_16:33
love ya