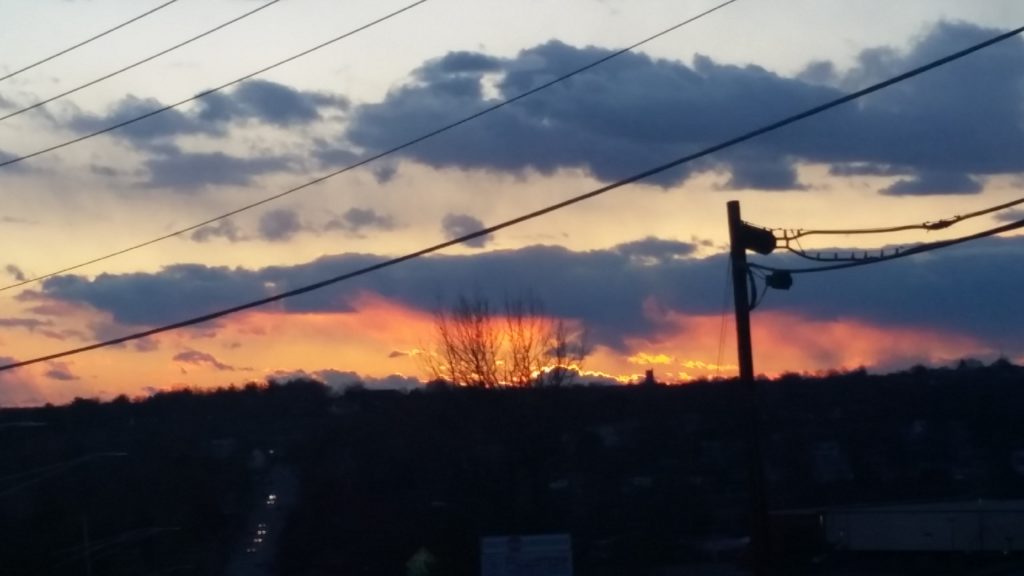 Routine means: conventional, regular, unremarkable, usual, familiar, general and like words.

Routine's opposite means: abnormal, different, eccentric, extraordinary, irregular, special, strange, uncommon, unconventional, unusual, variable, breaking, original, untraditional. "     Roget's 21st Century Thesaurus, 
The Christian life carries both elements, but, too much "routine" becomes unchristian.
Frankly the idea of "special" was added to our routine existence at the point of salvation. Unusual events began, untraditional acts exhilarated us, extraordinary gifts were being discovered, and unconventional wisdom began to rule over our familiar and general existence.
Christ entered our heart and mind!
Paul taught us:
"When Christ, who is your life appears, then you also will appear with him in glory." Collosians 3:4

"For to me to live is Christ, and to die is gain."  Philippians 1:21

"Herein is our love made perfect, that we may have boldness in the day of judgment: because as he is, so are we in this world." 1John 4:17
Can the mundane human being become united to Christ and remain in that unremarkable state?
No and yes!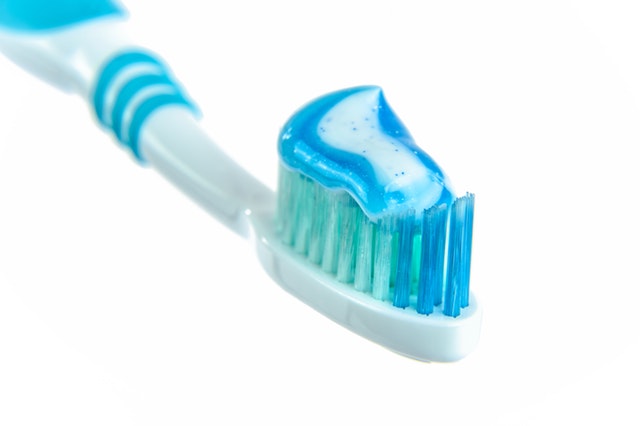 I still must brush my teeth, hair, and wash my skin. I must eat, drink, exercise and sleep. I make my way in this world as any other human.
But," let me say this, dear brothers and sisters: The time that remains is very short. So from now on, those with wives should not focus only on their marriage.
Those who weep or who rejoice or who buy things should not be absorbed by their weeping or their joy or their possessions. Those who use the things of the world should not become attached to them. For this world as we know it will soon pass away. I want you to be free from the concerns of this life." ! Corinthians 7:29-32 NLT
Friends, we Christians are pilgrims and strangers here on earth; we're just passing through. Our citizenship is in heaven where we will live forever.
"Set your affection on things above, and not below. Lift up your eyes "
Circumstances are rapidly diminishing men's and women's capacity for life. Perilous times are robbing many of happiness, peace, and inward prosperity. Folks are becoming ripe for harvest daily. People are becoming more and more aware of their abject empty lives which drives them to drink, to drugs, and to excesses.
"Routine" is killing many lives. We can show them something else!
"To the angel of the church in Laodicea write: The Amen, the faithful and true Witness, the Beginning of the creation of God, says this:  'I know your deeds, that you are neither cold nor hot; I wish that you were cold or hot. 'So because you are lukewarm, and neither hot nor cold, I will spit you out of My mouth.
'Because you say, "I am rich, and have become wealthy, and have need of nothing," and you do not know that you are wretched and miserable and poor and blind and naked," Rev 3:14-17
"I advise you to buy from Me gold refined by fire so that you may become rich, and white garments so that you may clothe yourself, and that the shame of your nakedness will not be revealed; and eye salve to anoint your eyes so that you may see. " Laodicea defines true and false believers, nominal and real.
If we are living in the Laodicean church age, we are offered three routine breakers:
gold, tried in fire
white garments
eye salve
What are these? Gold speaks of the very nature of Deity living in my humanity. Extremely valuable, very bright.
White garments? –the very righteousness of God in my humanity.
Finally, eye salve washes the scales of routine away, and opens to me a view of Christ, eternity, and souls waiting to be rescued.
Behold, I stand at the door of your hearts. If any will hear my voice and open that door, I will come in, sup with you, and you with me.  my paraphrase
Beloved, "…ye are blameless and harmless, the sons of God, without rebuke, in the midst of a crooked and perverse nation, among whom ye shine as lights in the world." Philippians 2:15    love ya