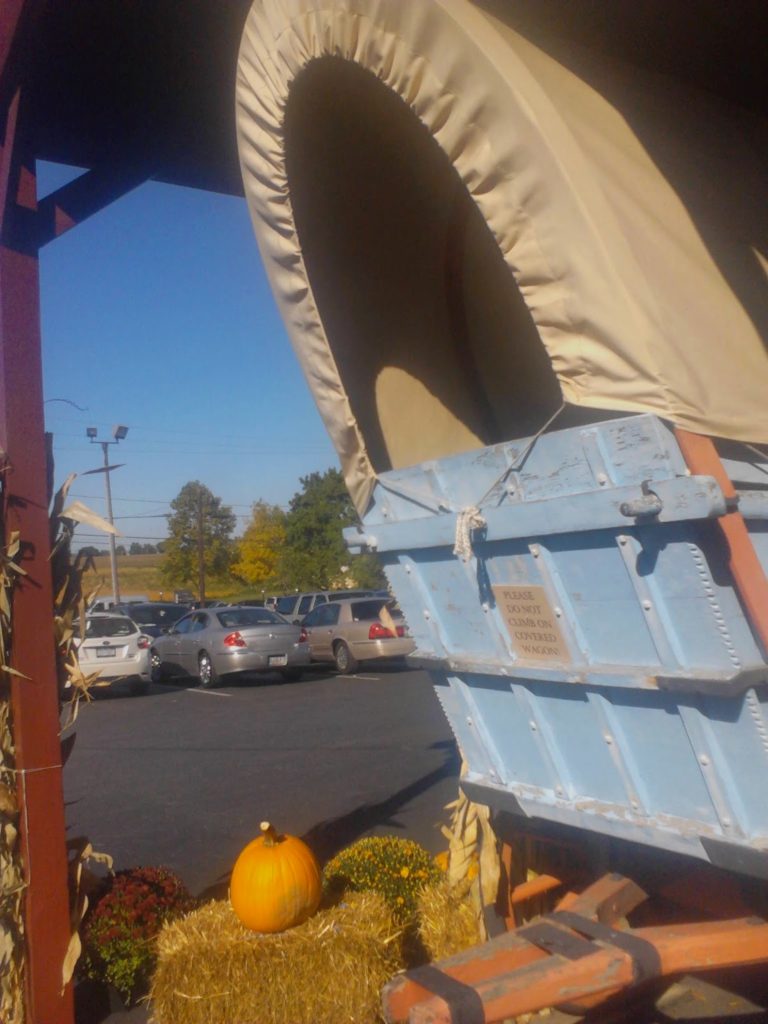 Have you ever met a passive aggressive person? Their blitzkrieg finds an area of release that you vehemently need and refuses it militantly. These are masters of the shut-down, czars of the melt-down, monarchs of the stare-down, and sultans of let-down with swagger. They live for driving people up a tree, frustration's outer limits, and leave their friends headed toward the nuttery.
Really they may be very lonely folk, grown up, but far from mature in some areas —particularly conversation. They don't know if they can trust you yet to speak their mind; they are afraid that their lousy people skills will potentially turn you off. Could be they are scared of commitments, insecure and suspicious. Often wounded, they move past caring about relationships in general. Because we love these ones, the frustration manifests.
A believer who gets converted later in life aggravates the conversing problem. Ephesians tells us of the non-speaking child. Ephesians 4:14 , "That we henceforth be no more children, tossed to and fro, and carried about with every wind of doctrine, by the sleight of men, and cunning craftiness, whereby they lie in wait to deceive." The Greek word for "children" refers to those who have not gained speech through training yet.
Dr. Carl Stevens said, "When I partook of the Tree of Knowledge of Good and Evil, I began to develop reasoning power independent of God in my overdeveloped soul, uncontrolled in its development." Herein lies a problem and it relates to a psyche that overdevelops and all of us must see that this applies to us. In Eve's sin, knowledge was gained, but frankly too much, too quickly. This led to a soul out of control, with too many mechanisms, and these to its demise.
What correlates these above thoughts? Well, we enter the saved life with excessive development, but in the wrong element. Plainly, our language and inappropriate speaking manner often move our foot mouth-ward. It is imperative we learn articulation a new way —the way of the Spirit. How does this occur? Death releases the new, yes; many words, mind sets, schemes, and defenses lose validity. They need eradication; God can't use them.
Sounds like more frightening stuff! No, it works smoothly with patient waiting. The trick here is equipping. Ephesians gives us the preceding verses, and the essence of them reveals the Pastor, Teacher, Evangelist, and Spiritual men and women who God gives us to do our equipping.
John 6:63, "the Words that I speak unto you are Spirit and life." Jesus words, so profound, entering, give light and life. Psalm 119:130. This alive and spiritual substance enlightens, life dispelling death, spirit overruling soul, and light eliminating darkness. It leaves us progressively free and the miracle happens; we begin to dispense God's mind. A new language emerges. At once and with practice, iron sharpening iron, we begin to feed others.
God is so precious and commends us to "caste not away our confidence which has great recompense of reward." This word for "confidence" has the connotation of speaking. Don't shut down, but instead let's keep opening our mouths. Share the gospel with the lost; develop it more and more until we become exercised in it.
Lastly, the over-development of the conscience of some fixates their soul in a mode of "in trouble." This quirk raises the stakes too high for sinful man who "drinks iniquity like water." Job 15:16. Perhaps this mania can be helpful in leading one to salvation; however, God is greater than this condemning heart. 1 John 3:20.
The love of God, shed abroad in the heart as we become saturated with God's Spirit, (Romans 5:5), then releases our soul out of its warp. The old glue unsticks. A simple learning to rely on The Holy Spirit enables His grace and gentleness to come through to effect transformation. Eventually the norms and standards of our conscience escape prison by this Personal Helper and Trainer, God's Holy Spirit.
Love ya