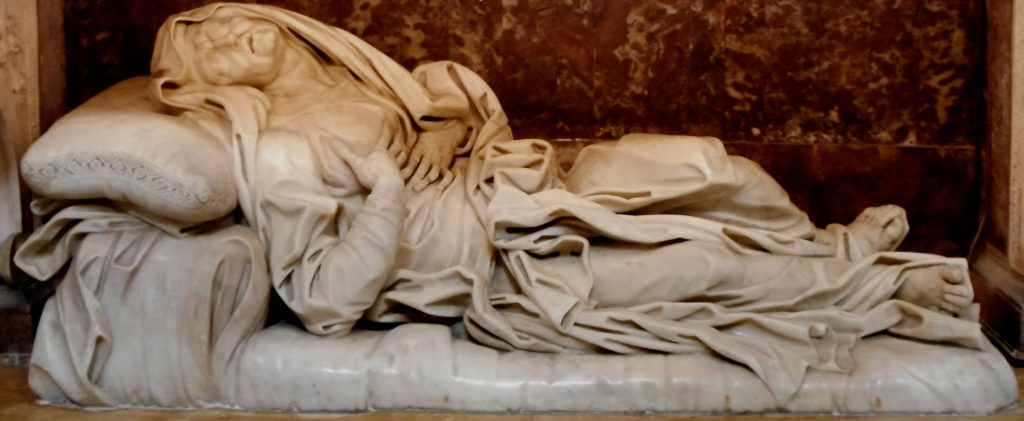 I visited a friend who was dying in hospice. I was so surprised as there were no family attending his bedroom. We also arrived a hair too late as Bill was already gone. A flurry of thought and adrenaline flooded my brain as I felt also the lone-ness of this sacred passing. First, I wondered where were the family? Then, I thought, where were we, the friends? But;
I realized that Bill had left all to follow Jesus and certainly the Lord Himself had witnessed the graduation of Bill into his most blessed state.
I rejoiced in myself remembering that "absent from the body" means immediate "presence with the Lord." Hallelujah!
"Precious in the sight of the Lord is the death of His saints." Psalm 115:16
Mrs. Chas. E. Cowman remarks in her commentary: you were never popular on earth, and nobody knew much about you. The life you lived to my glory in the uninspiriting sphere of duty seemed to be wasted and its sacrifice to be worthless by those who knew it; "
"but your love to me was wonderful."
Referring of course to the depth of intimate relationship which had developed between saint and God, I realized that this is what really matters.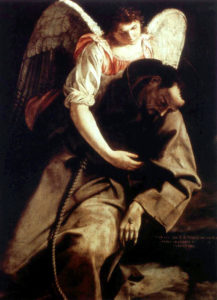 Paradoxically, in his alone-ness, (not loneliness), Bill called on, sought often, cherished, befriended and fell in love with the mystical God of heaven.
Psalm 34:7 teaches; "The angel of the Lord encamps round about them that reverence Him, and delivers them."

Psalm 41:3 follows, "The Lord will strengthen him upon the bed of languishing: thou wilt make all his bed in his sickness."

Psalm 73:23-26 tells it all,   "Nevertheless, I am continually with you; you hold my right hand. You guide me with your counsel, and afterward you will receive me to glory.   Whom have I in heaven but you? And there is nothing on earth that I desire besides you.  My flesh and my heart may fail, but God is the strength of my heart and my portion forever."

As we purposefully remembered Bill we thought about how he revealed Christ to us; in his ways, mannerisms, smile and words of wisdom. There was always a deepness about Bill. He probably didn't even realize what his life was. We often took it for granted.
Rewards follow little things such as cups of cold water. A kind word or even a servant's demeanor can minister loudly to those who are weary.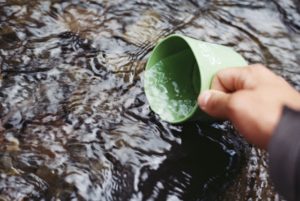 A woman said to her husband, in 2 Kings 4:10, "Let us make a little chamber, I pray thee, on the wall; and let us set for him there a bed, and a table, and a stool, and a candlestick: and it shall be, when he cometh to us, that he shall turn in thither."
— A bed for the body's weariness,  a table for food, a stool to sit, a candlestick for light — basic needs.
Friends, many are weary, some are destitute, some with the greatness of the way. Some who ran well have fallen on hard times. Some soldiers have taken sickness or injury. Some are close to dying.
We may ask, "what can I do"?
Cups of cold water is what we have, cups of cold water is what we give. Is it enough?
A child had 5 loaves and two fish; it was enough. A woman had a small last cake, it was enough. A wedding feast had jars of water, it was enough.
Little is much with our Friend, our Savior, our minister and lover of our soul. love